News
Zakharova called impossible consultations with the United States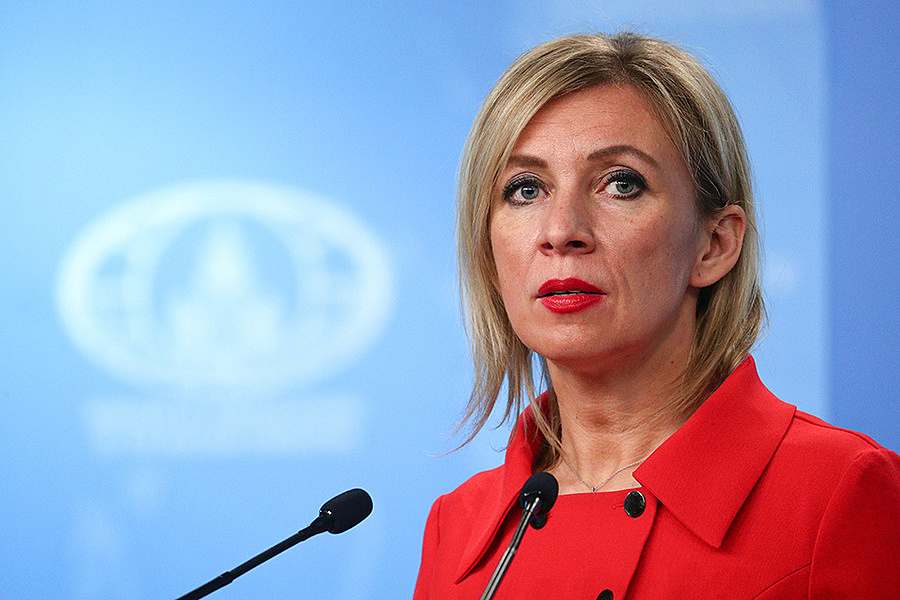 The position of the Russian Foreign Ministry is explained by the fact that "in recent days, openly contradictory tendencies have emerged in the line of the US official authorities."
"On the one hand, we hear more frequent official assurances that Washington is allegedly determined to maintain diplomatic relations and maintain normal conditions for the functioning of the diplomatic missions of the two countries," said the official representative of the Russian Foreign Ministry.
However, she noted that such statements by the American side are "crossed out by increasingly hostile actions" against Moscow. "It is difficult to call the introduced so-called. "collective West", with the explicit suggestion and dictation of the White House Administration, a ban on rail transit of a wide range of goods through Kaliningrad region", reminded Maria Zakharova.
She also recalled the disruption of a special flight by which Russian diplomats were supposed to leave American territory at the request of the US government. Moreover, the official representative called the outwardly inadequate and provocative trick of an employee of the Office of the Defense Attaché at the US Embassy in Moscow.
"There is every reason to believe that we are talking about manifestations of complex tactics, or rather, about rude and arrogant attempts to talk to us "from a position of strength," Maria Zakharova emphasized.
Previously White House press secretary Karine Jean-Pierre laid responsibility for the situation in bilateral relations between Moscow and Washington on Russia. Thus, she commented on the statement of the official representative of the Russian Foreign Ministry, Maria Zakharova, who said that the United States was responsible for the destruction of interaction between countries.