News
Zakharova responded to the accusations of the head of the German Foreign Ministry – Rambler/news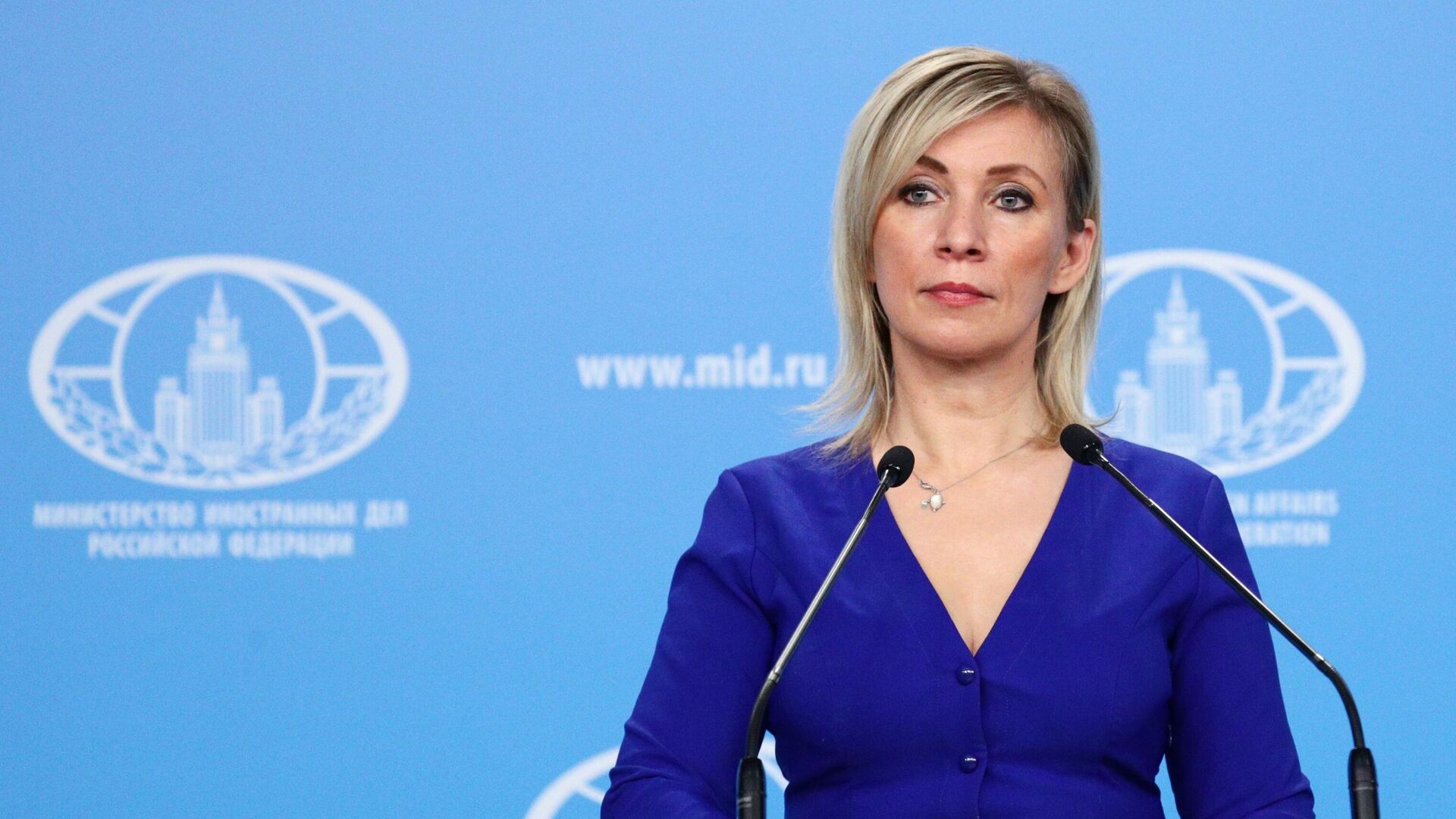 "Prices are rising due to sanctions imposed by the collective West, under pressure from the United States. This is if we talk about the direct reason. Failure to understand this is a sign of either stupidity or deliberate misleading of the public, "Zakharova wrote in the Telegram channel.
According to her, the root cause was the collapse of Ukrainian statehood, in which the collective West was involved. Among other things, the "predecessors of Mrs. Burbock, who modeled the domestic and foreign policy of Ukraine in manual mode," are to blame.
Today, German Foreign Minister Annalena Burbock said that global famine could occur in the world because of the situation in Ukraine. Burbock accused Russia of "blockade of food exports" and "hybrid war".