News
Zakharova ridiculed Sullivan's statement about access to alternative sources of information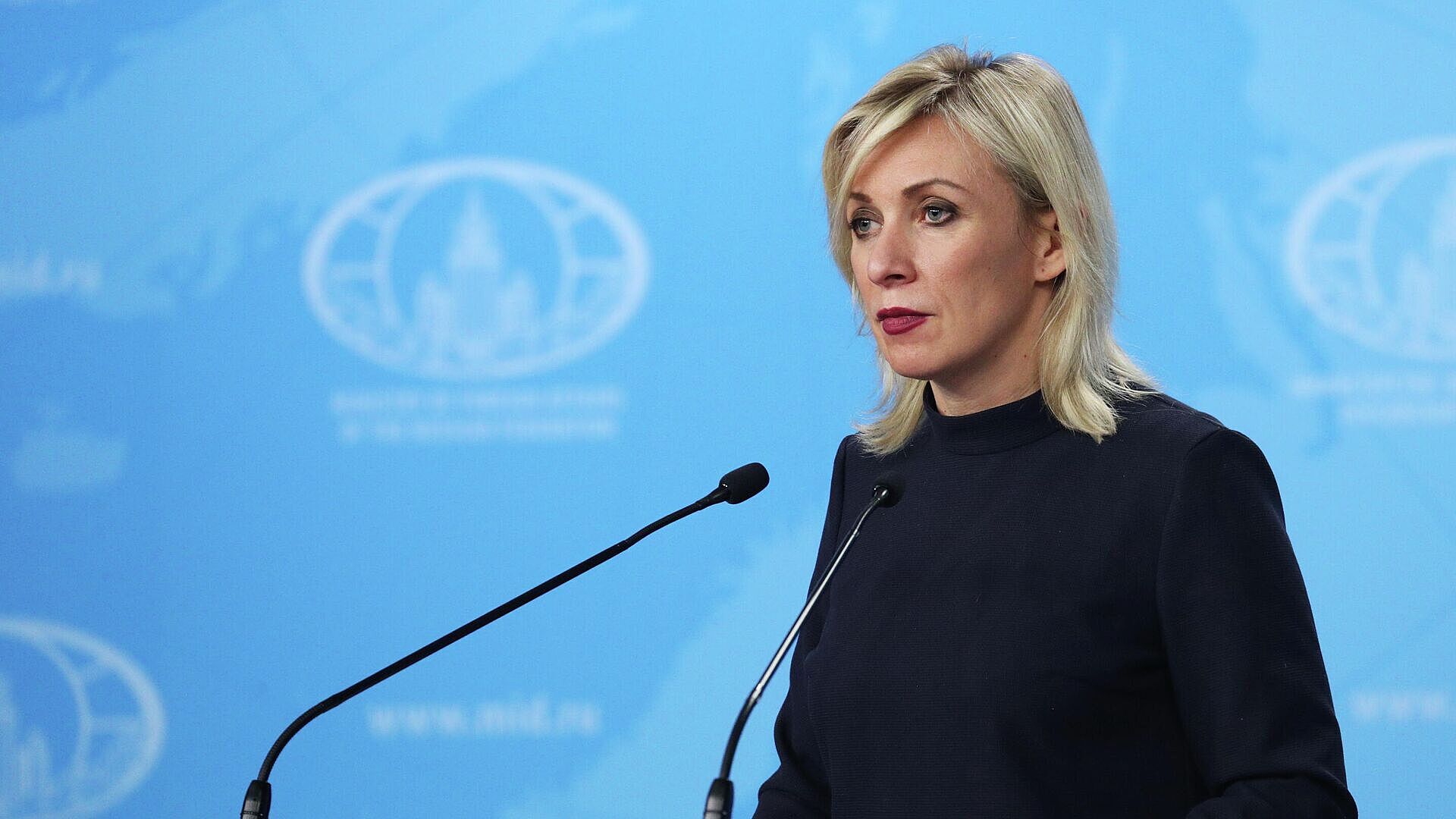 A photo: RIA News RIA News
"Is this the ambassador of a country whose Internet monopolies are blocking Russian media? Is this the ambassador of a country that demands extradition and has been persecuting Assange for many years, who published documentary evidence of US representations? .. Ridiculous, "she wrote in her Telegram channel.
The company will also remove all content about Russia's special military operation in Ukraine that "violates its policy."
Commenting on the incident, the official representative of the Russian Foreign Ministry, Maria Zakharova, said that Moscow was thus deprived of any opportunity convey your point of view to the events taking place in the world.