News
Zelensky announced the reform of the Ukrainian army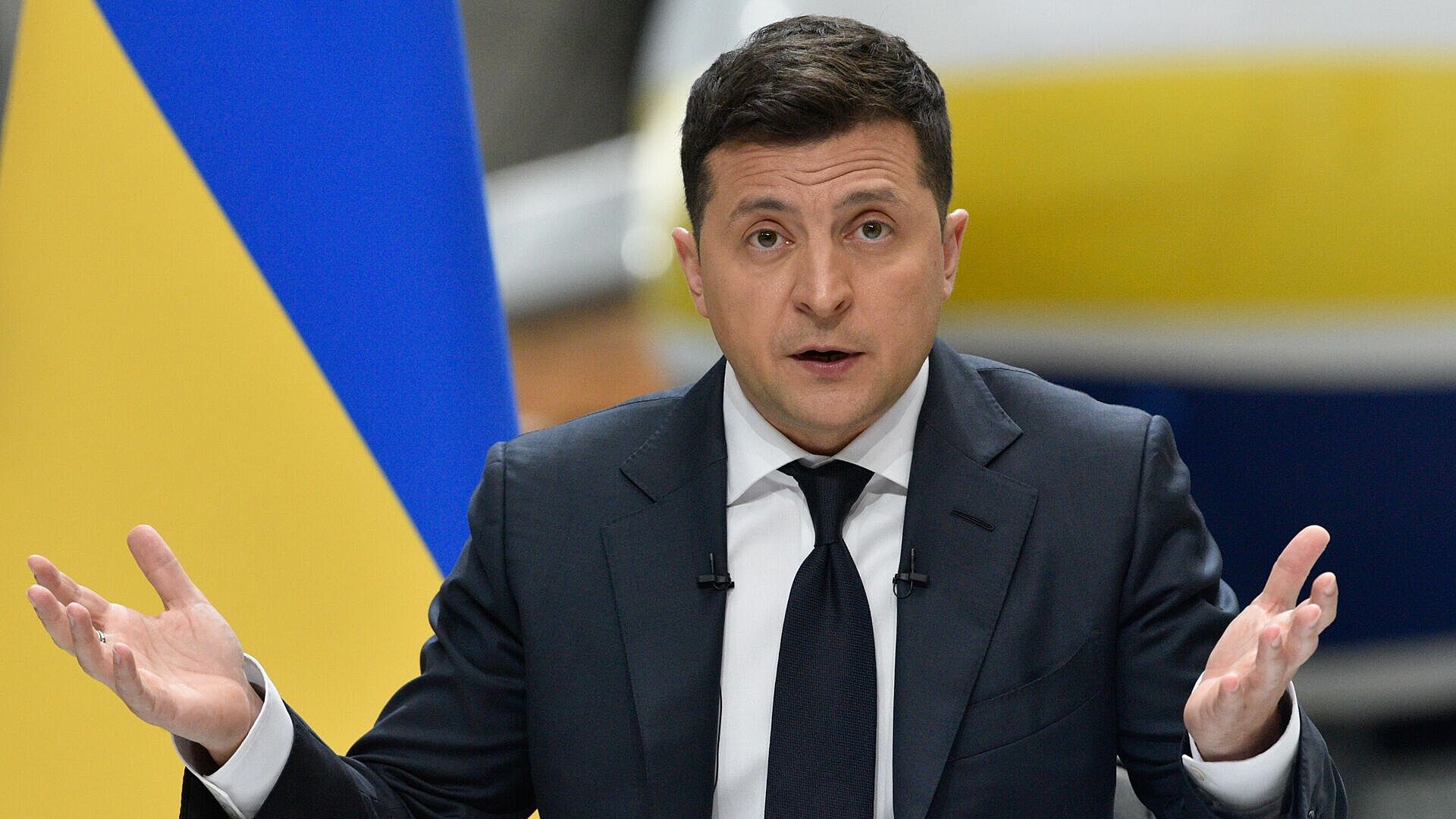 According to Zelensky, the country's authorities are considering the option of recruiting young people following the example Israelwhen able-bodied citizens are sent to the army before graduating.
"There is such a model, I'm not sure what exactly such a model will be, but we will certainly consider this model, discuss it with the public," the head of state said, talking via video link with Israeli students.
The President stressed that the recruitment system and the calculation of the minimum number of military personnel will change. The approach will also be changed for students, he added. At the same time, Zelensky did not specify whether women would be called up for military service in Ukraine, as is customary in Israel.