News
Zelensky criticized Macron for communicating with Putin – Rambler/news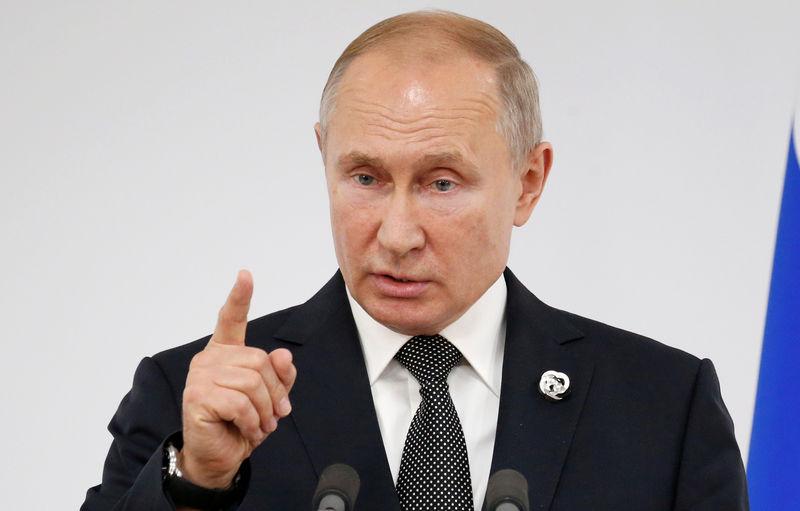 "We should not look for a way out for Russia, and Macron is doing it in vain. I know that he wanted to achieve results in the mediation between Russia and Ukraine, but he did not have them, "Zelensky told the Italian Rai TV channel, reports the French newspaper Le Monde.
The Elysee Palace said that Macron never negotiated with the President of Russia Vladimir Putin without the consent of Zelensky.
Macron and Putin discussed the situation in Ukraine, the leaders of the countries called up on May 3. The presidents have spoken nearly 20 times since December. Russia spends in Ukraine special operation, in this regard, the delegations of the countries held a series of negotiations, but did not come to a settlement of the situation. In Ukraine, they announced that they were coordinating their actions with Western partners. Western countries, including France, transfer weapons to Ukraine, writes RT.