News
Zelensky signs law banning "pro-Russian parties" in Ukraine
President of Ukraine Volodymyr Zelensky signed a law that expands the grounds for banning political parties in the country with a provision on a "pro-Russian position". This was reported on Saturday on the website of the Verkhovna Rada.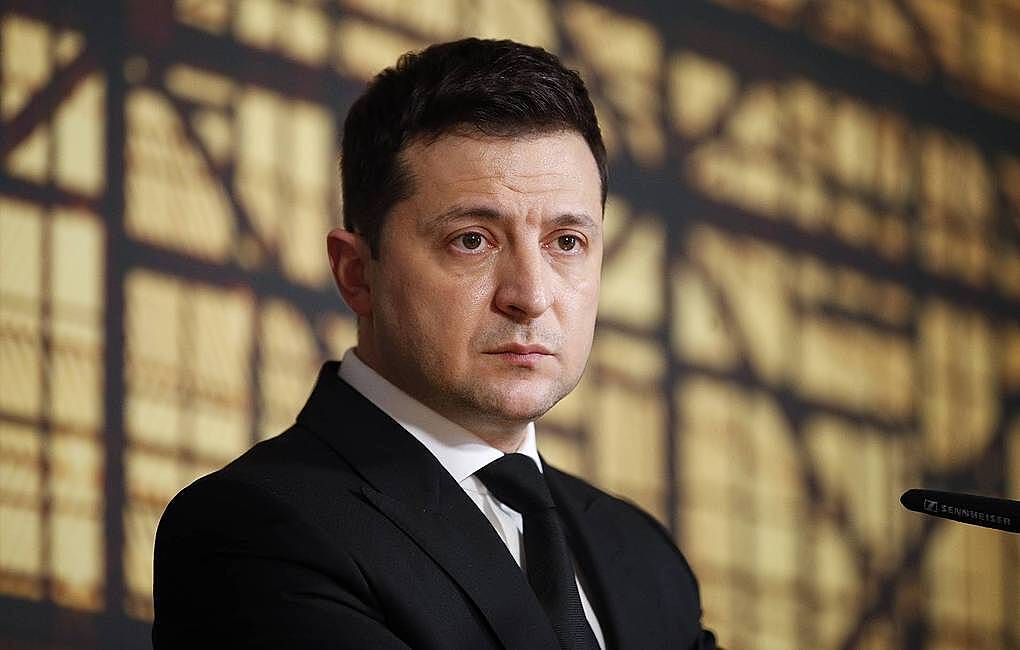 A photo: © EPA-EFE/JOHANNA GERON/POOL© EPA-EFE/JOHANNA GERON/POOL
"On May 14, the law was returned with the President's signature," the statement says.
The document on amending the legislative acts of Ukraine on the ban on political parties was sent to Zelensky for signature on May 6. Representative of the Rada in the Constitutional Court Olga Sovgirya in her Telegram channel announced that the law will come into force the day after its publication. The Rada supported the relevant bill on May 3.
The law specifies that in the event of a ban on the activity of a party by a court decision, its faction in parliament will be subject to dissolution, deputies will become non-factional. The prohibition law also provides for the seizure of property and assets of parties in favor of the state.
At the end of March, Zelensky announced the suspension of the activities of a number of opposition parties allegedly associated with the Russian Federation for a period of martial law. Among these parties were "Opposition Platform – For Life", "Shariy's Party", "Ours", "Opposition Bloc", "Left Opposition", "Union of Left Forces", "Derzhava", "Progressive Socialist Party of Ukraine", " Socialist Party of Ukraine", "Socialists", "Vladimir Saldo Bloc".
On May 12, the faction of the Opposition Platform – For Life party in the Ukrainian parliament was officially liquidated.