World
not very happy, I wanted to ride more emotionally – Teller Report Teller Report
Russian Mark Kondratyuk appreciated his performance at the 2022 European Figure Skating Championships in Tallinn (Estonia).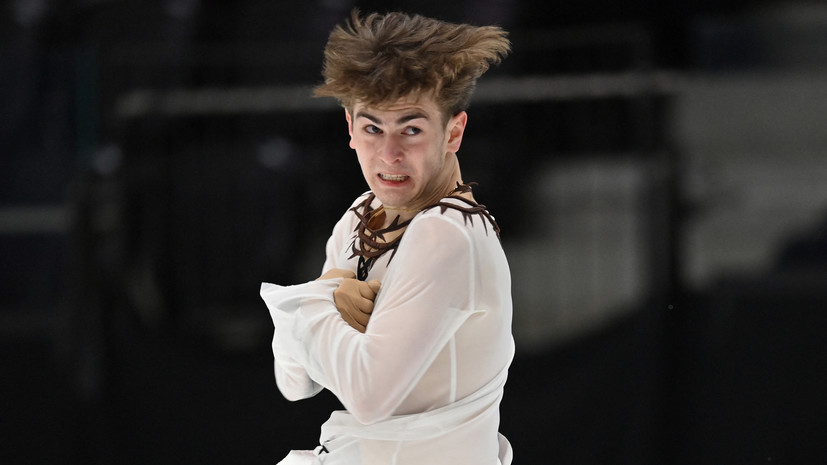 "I am satisfied with the elements performed, but I didn't really like skating. I wanted it to be more emotional, like at the Russian Championship. It failed, "RIA Novosti quotes Kondratyuk.
The 18-year-old figure skater from Podolsk won gold medals at the European Championships (286.56). The silver medal went to Italian Daniel Grassl (274.48) and the bronze to Denis Vasiliev (272.08) from Latvia.
Previously reportedthat a video of the free program of the European champion Kondratyuk appeared.