News
Novak ruled out the possibility of Gazprom's fault in the energy crisis in Europe Russian news EN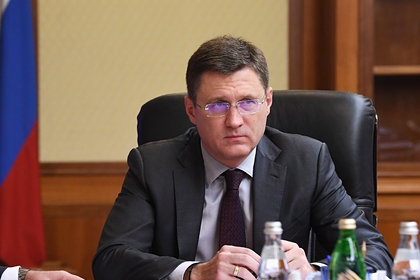 Russian Deputy Prime Minister Alexander Novak completely ruled out the possibility that Russia or company "Gazprom" are the culprits of the energy crisis that began in Europe. In addition, he named the reasons that caused the current situation. He spoke about this in an interview with the Russia 1 TV channel, reports RIA News.
"Certainly, neither Gazprom nor Russia is to blame here. The long winter, firstly, took out from the underground gas storages. Secondly, due to the fact that the economy began to recover, liquefied natural gas, primarily from the United States, from other countries – the same Qatar that supplies it, went to Asia, "Novak said.
Previously became knownthat Gazprom's revenues from gas exports in January-November last year more than doubled compared to the same period in 2020 and amounted to $47.02 billion. This information was disclosed in Federal Customs Service (FTS) of Russia.