World
Novitsky believes that Stepanova and Bukin will definitely rise to the podium at the Olympic Games
European champion Sergei Novitsky assessed the chances of Alexandra Stepanova and Ivan Bukin in the fight for medals in ice dancing at the 2022 Winter Olympics in Beijing.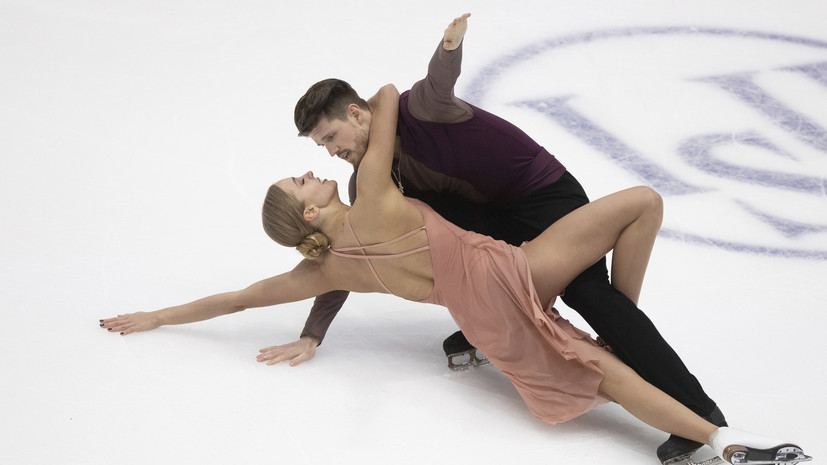 "Stepanova and Bukina, in my opinion, can not only rise to the podium in Beijing, but also win. It's great that we have two such wonderful couples. If suddenly something happens to one, the other can shoot. And this replacement will be quite equivalent. Also, the European Championship clearly demonstrated that Alexandra and Ivan deserve to play in the Olympic team tournament, "Novitsky said RT.
According to him, Stepanova and Bukin really improve from competition to competition.
"But look at how many years they have been performing at a high level. The guys gain experience, and their skating becomes well seasoned. Now they know their own worth and perfectly understand what they can do and how. And everyone around you feels it too. And the insanely difficult work of both the guys themselves and their coaches, choreographers, and attendants led to such progress. Well-coordinated teamwork is visible, and due to this, the result is achieved, "he added.
Stepanova and Ivan Bukin won the silver medals of the European Championship 2022. Russian skaters received 213.20 from the judges. Victoria Sinitsina and Nikita Katsalapov became two-time European champions (217.96).
Formerly Novitsky declaredthat Sinitsina and Katsalapov can overtake the French in the fight for the gold of the 2022 Games.