World
organized groups operated in Kazakhstan during the riots – Teller Report Teller Report
In Kazakhstan, during the riots, well-organized groups were operating that pursued terrorist goals, said CSTO Secretary General Stanislav Zas. According to him, apparently, a lot of weapons prepared in advance were involved.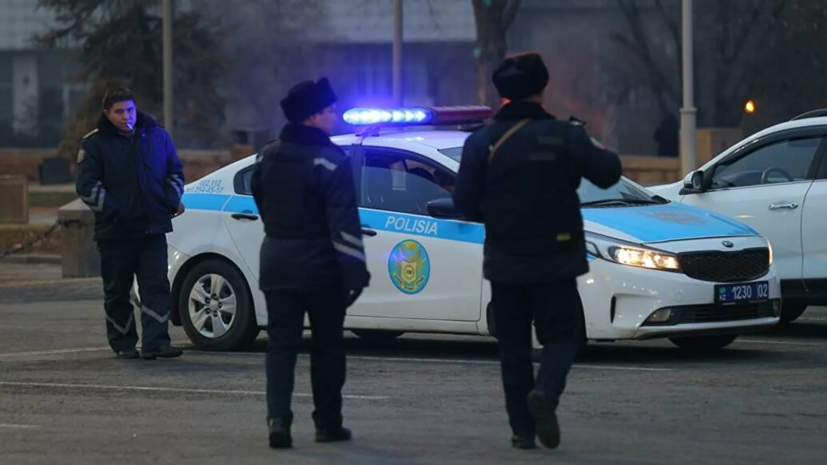 © RIA Novosti / Vasily Krestyaninov
About this he informed in an interview with Belarus 1.
"There was noted the action of groups not only of such a criminal nature: bandits, marauders, but also organized armed groups that were already pursuing other goals, one might say, terrorist goals," RIA Novosti quotes him.
Zas also noted that there are foreigners among the detainees, but it is impossible to say that "they prevail".
The CSTO Secretary General also stated that in Kazakhstan "the turning point has already come, and we can say that the country is returning to normal life."