News
Pavel Durov received French citizenship – RBK
Pavel Durov, who left Russia a few years ago, was granted French citizenship at the end of August. He also has a passport of the Caribbean state of Saint Kitts and Nevis, he allows you to enter the EU without visas.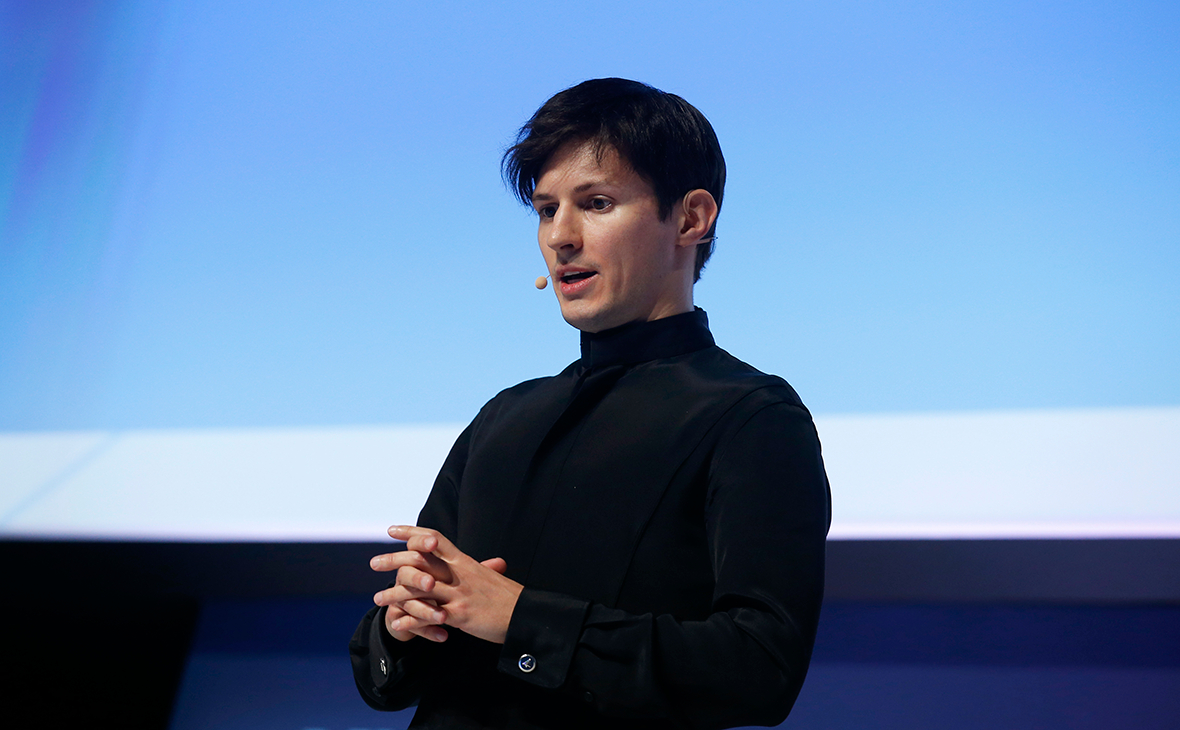 Pavel Durov

(Photo: Albert Gea / Reuters)

The founder of the social network "Vkontakte" and the Telegram messenger Pavel Durov received French citizenship, follows from the decree of August 23, published on the French government website. Attention to the document drew Telegram channel Ateo Breaking.
The list contains the name and surname of Durov, as well as the date and place of his birth (October 10, 1984, Leningrad).
RBC sent a request to the Telegram press service.
In 2014 Durov spokethat he is not going to live and work in Russia. He explained his decision to leave the country in the text "Seven reasons not to return". Among them, according to the entrepreneur, are the absence of honest and independent courts and "an abundance of contradicting laws."