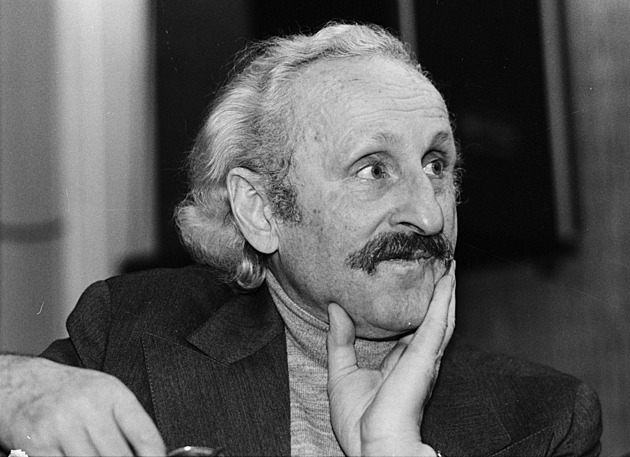 Polish theater, television and film actor Franciszek Pieczka.
| photo: Profimedia.cz

Czech viewers know him especially as the cheerful tank driver Gustík from the legendary TV series Čtyři z tanku a pes, filmed in the second half of the 1960s.
During his very long career, Franciszek Pieczka played dozens of the most diverse roles, and his acting repertoire was almost unlimited: he played, among other things, soldiers, priests and apostles, intellectuals, but also striking miners, railway workers and various country folk.
He also charmed Czech audiences as the quirky and comically despotic father of the main character in the successful bitter comedy by Halina Pawlovská and Milan Šteindler Thanks for Every New Morning (1994).