World
Putin called the Investigative Committee one of the most important parts of the law enforcement system
Russian President Vladimir Putin congratulated the employees and veterans of the Investigative Committee on the anniversary of the establishment of the department as an independent body.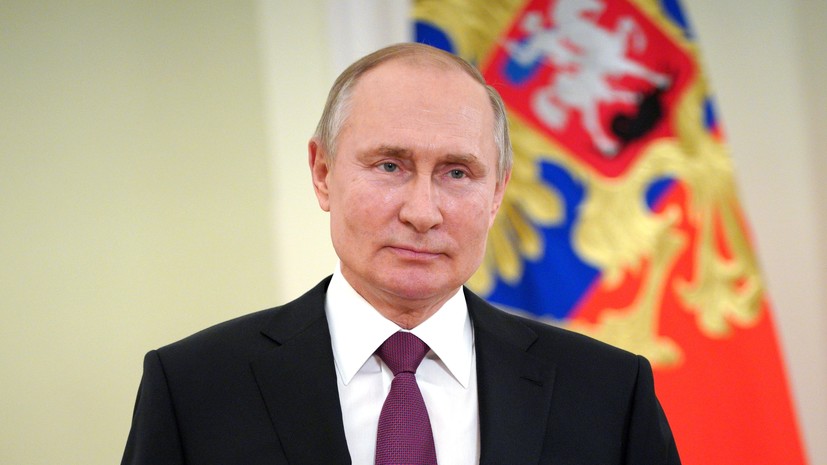 According to the Russian leader, the Investigative Committee has become one of the most important links in the domestic law enforcement system and has proven its effectiveness.
"You are at the forefront of the fight against crime and corruption, firmly defending the interests of the state, the rights and freedoms of Russian citizens. This highly responsible work requires from each of you exceptional competence, adherence to principles, fidelity to official duty, "the congratulatory message says. telegram heads of state.
In conclusion, Putin wished the department's staff and veterans new achievements and all the best.
January 12 President made a congratulatory speech addressed to employees of the prosecutor's office on the occasion of the professional holiday and the 300th anniversary of the establishment of this structure in the country.