News
Rospotrebnadzor explained the introduction of self-isolation for the unvaccinated in Yugra – RBK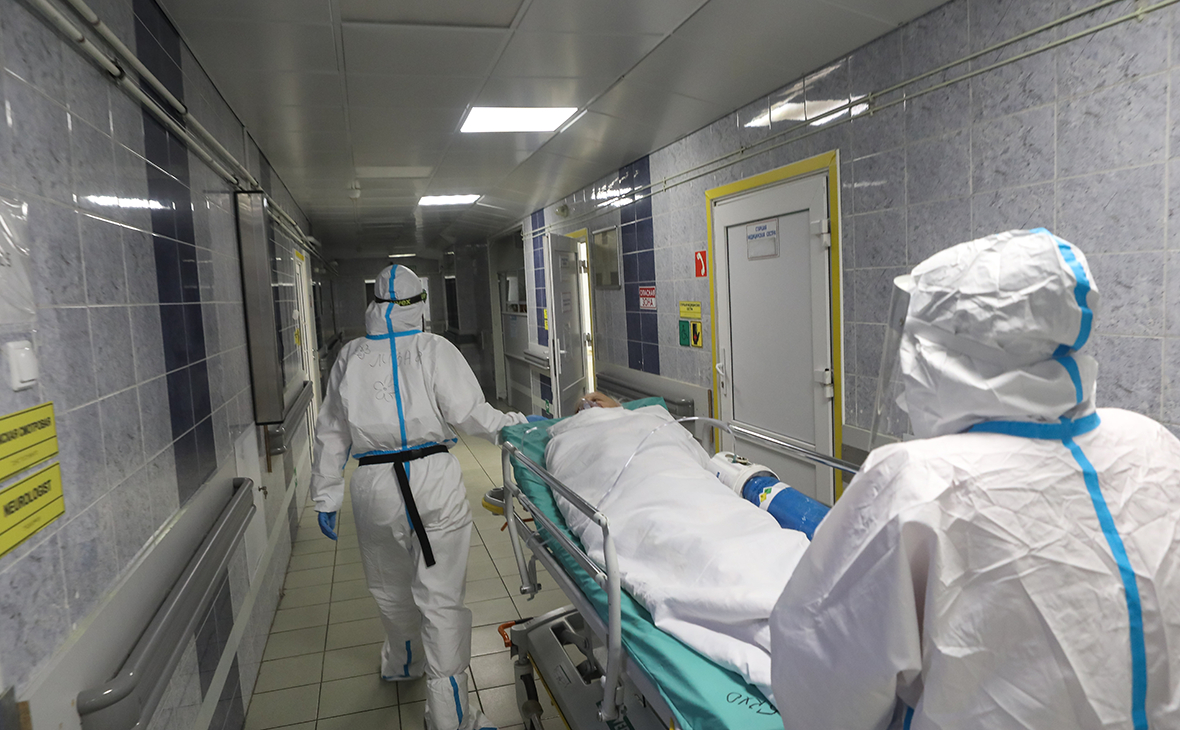 Earlier on November 22, the authorities of the Khanty-Mansi Autonomous Okrug introduced mandatory self-isolation for residents of Nefteyugansk, Nyagan, Uray and Kondinsky district who are not vaccinated against coronavirus. This measure is in effect from November 22 to December 5, according to a decree signed by the region's governor.
According to the document, those who have not been vaccinated and have not been ill can leave their homes to get to work or a store, take out the trash, walk their pet no more than 100 m from home or walk in parks, squares, while maintaining a distance of at least 1, 5 m.
In addition, you can leave the house in extreme cases: to seek medical or other help in case of a threat to life and health, or to provide assistance to close relatives over 60 years old, as well as those suffering from chronic diseases.
The decree also extends the ban on entertainment and entertainment events in the region until December 20. Until the same day, children under 14 years old will not be able to visit shopping centers unaccompanied by adults. Several municipalities have banned catering and food courts from working at night (from 23:00 to 06:00).
The spread of the coronavirus Covid-19 in the regions of Russia
Number of confirmed cases of infection
Source: Federal and regional headquarters for the fight against the virus
Data for Russia i
By data operational headquarters, over the past day in the Khanty-Mansi Autonomous Okrug, 250 new cases of COVID-19 infection have been identified. Nine people died, 232 recovered.Since the beginning of the pandemic, more than 87.7 thousand people have been infected with the coronavirus in the region, more than 1.6 thousand have died.