News
Russian Defense Ministry announced the tracking of the US destroyer in the Black Sea – RBK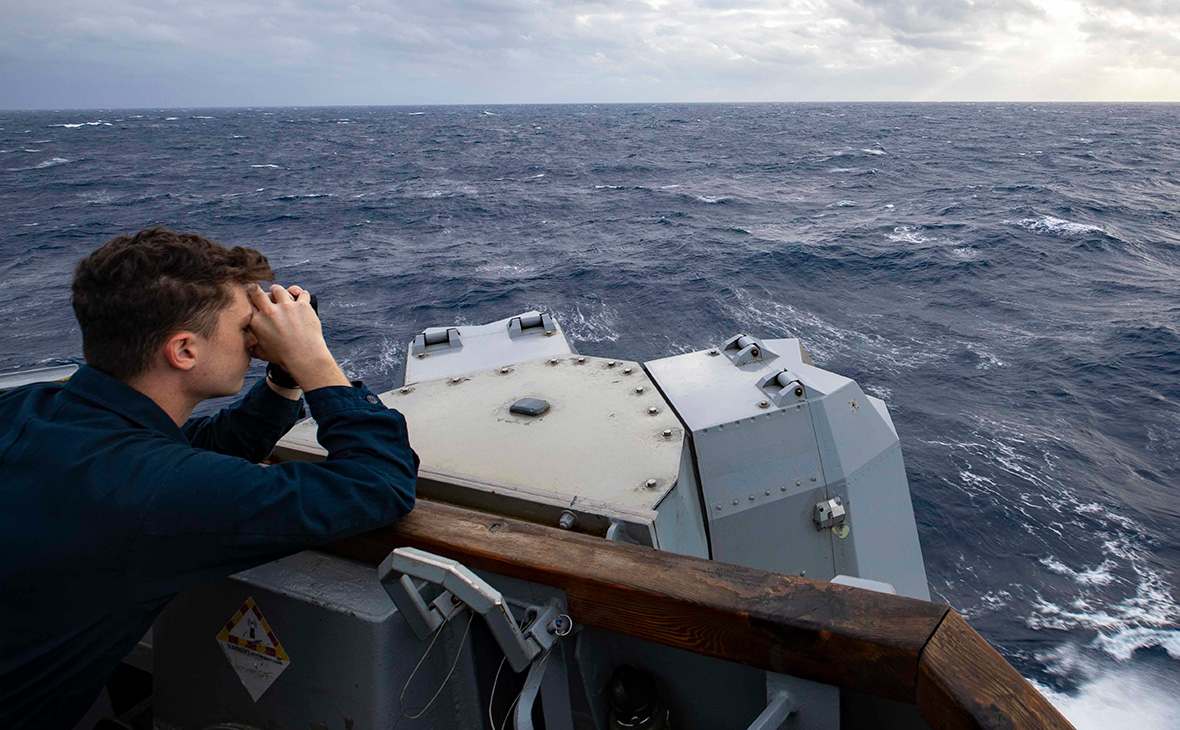 Photo: US Navy / Global Look Press

The Russian military began tracking the US Navy missile destroyer Arleigh Burke (DDG-51, Arleigh Burke) in the Black Sea. This was reported by TASS with reference to the National Center for Defense Management of Russia.
"The forces and means of the Black Sea Fleet have begun to monitor the actions of the US Navy guided missile destroyer Arleigh Burke, which entered the Black Sea on November 25, 2021," the message says.
6th Fleet, United States Navy reportedthat the missile destroyer Arleigh Burke entered the Black Sea "on routine patrol".
In the Black Sea since November 18 pass NATO Exercise Polaris 21. The US military joined on November 22 to practice interaction in maritime warfare.