News
Russian NHL goalkeeper named the most dangerous player in the league Russian news EN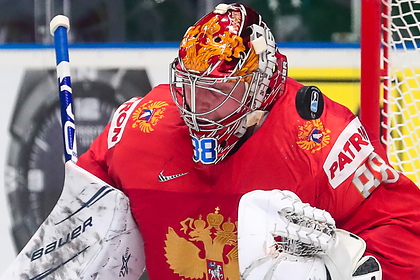 Russian goalkeeper "Tampa Bay Lightning" Andrey Vasilevsky named Washington Capitals forward Alexander Ovechkin the most dangerous player in the National Hockey League (NHL). His words are quoted on the official site leagues.
"If you choose only one, then I, of course, will call Ovi. He is an amazing sniper," said Vasilevsky. At the same time, the goalkeeper emphasized that every player in the league is dangerous and can score, so he needs to cope with every shot.
January 14 became knownthat Ovechkin has a nagging upper body injury and is forced to miss training. The hockey player noted that this damage has been bothering him for a long time.
Ovechkin has scored 24 goals and 28 assists in 37 games this season. The Russian takes third place in the list of top scorers in the NHL regular season.