World
scammers have learned to gain access to accounts on "Gosuslugi" using QR codes – Teller Report Teller Report
Phone scammers use the theme of QR codes in order to gain access to the personal account of citizens on the State Services. To do this, during a telephone conversation, they introduce themselves as employees of the portal, after which they use the obtained data of Russians to process loans, Kommersant writes with reference to specialists.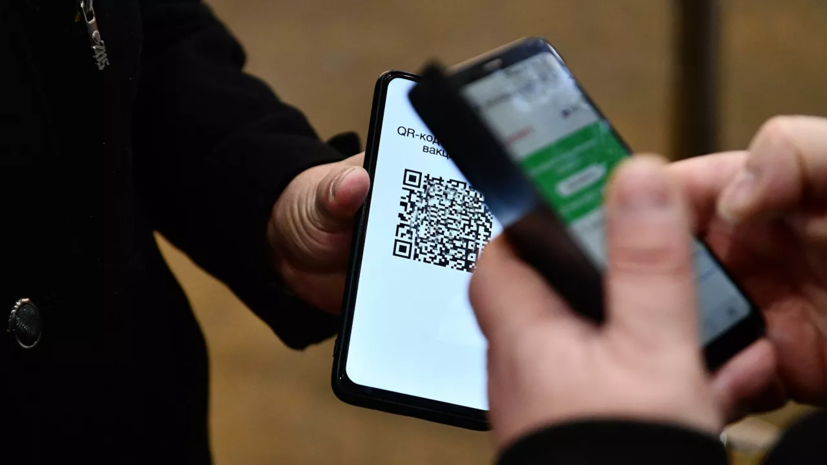 According to Vladimir Ulyanov, head of the Zecurion analytical center, scammers ask citizens to dictate a code from an SMS message, supposedly to activate or link a QR code to a user's page.
This code is required to get into a person's personal account on "Gosuslugi".
"Such calls do not require money transfer, which dulls the vigilance of the victim," he said.
Ulyanov added that usually a phone scammer already has some information about the victim, for example, addresses her by name.