World
Sel descended onto the federal highway in Sochi – Teller Report Teller Report
Trees and several tons of soil fell on the A-147 federal highway in Sochi during a mudflow.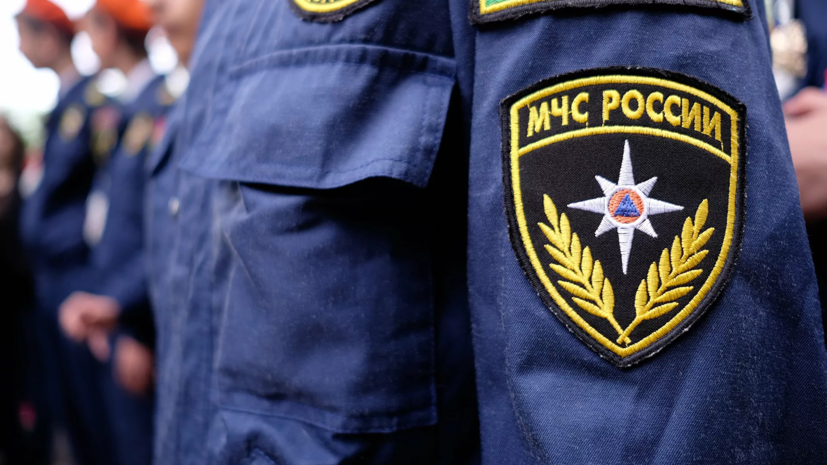 "According to the information of the Chernomorye UPRDOR, a mudflow came down on the 138th kilometer of the federal highway A-147 in the Golovinka area, which brought down several trees and tons of soil on the roadway," — leads RIA Novosti message from the press service of the city administration.
It is noted that vehicular traffic in this area is limited, but not blocked.
The consequences of the mudflow are eliminated by five units of equipment.
Previously reportedthat in eight regions of Russia, due to bad weather conditions, about 180 thousand people were left without electricity.