World
Senator Pushkov called the consequences for the United States in the event of the imposition of sanctions against Putin
The introduction of personal sanctions against Russian President Vladimir Putin could lead to a complete break in relations with the United States, said Senator Alexei Pushkov.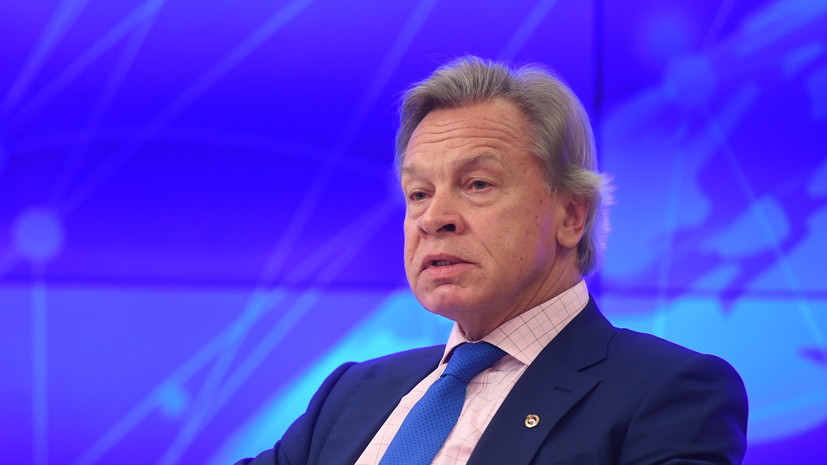 globallookpress.com

© Komsomolskaya Pravda
"If such a law is adopted, and even more so applied, it will be on the very brink of the most serious aggravation of relations between the United States and Russia and, possibly, even their rupture", – quotes Pushkova "Gazeta.ru".
According to him, the appearance of a figure of the Russian leader in the sanctions would be very destructive.
He added that, in his opinion, the United States is trying to influence Russia with threats of new sanctions.
Formerly American Senators offered impose restrictions on Russian President Vladimir Putin and a number of high-ranking officials in the event of an aggravation of the situation around Ukraine.
Footage from the scene of the main events of the day on our
Youtube