News
Sergey Shnurov will become a father for the fourth time Russian news EN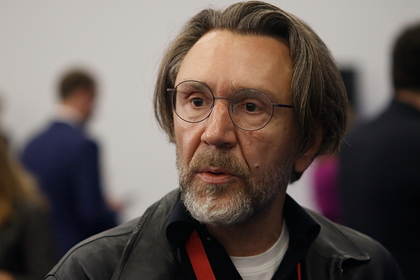 Leader of the Leningrad group Sergei Shnurov for the fourth time will become a father, his wife Olga Abramova expecting a baby, writes Telegram– channel "Tatler-Butler".
Shnurov and his wife Olga Abramova were spotted in St. Moritz (Switzerland). The source clarified that the woman has noticeably gained weight because she is expecting a second child.
Abramov gave the previous heir to the artist six months ago. The name of the child is kept secret. In September 2021, the father first spoke about the little son. According to the musician, in addition to the child, there are three cats and a dog in the house, because of which he does not have enough time for hobbies. Shnurov also admitted that he had become a family man, but this was not due to acquired wisdom, but to aging. Previously, he considered happiness "any pretty girl in the dressing room."
About being a performer for the third time will become father, became known in December 2020. Then he dedicated a poem to his wife, in which he announced the imminent replenishment in the family.
Shnurov has two more children: a daughter, Seraphim, born in 1993, from his first wife, Maria Ismagilova, and a son, Apollo, born in 2000, from his second wife, the former director of the Pep-Ci group, Svetlana Kostitsyna.
In December Shnurov confessedthat is not going to celebrate the New Year. The artist explained his refusal by the fact that he does not like official holidays.