News
Shevchenko fired from Genoa Russian news EN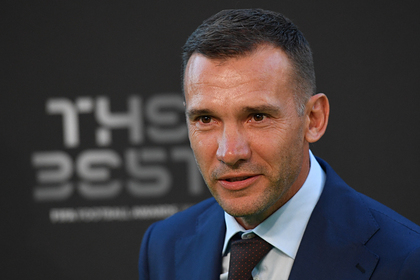 Ukrainian specialist Andrey Shevchenko left the post of head coach of the Italian "Genoa". This is reported on site club.
Shevchenko has been in charge of Genoa since November 2021. The club thanked the Ukrainian for his work and announced that he would act as head coach Abdoulaye Konko.
Earlier it became known that "Genoa" can agree with Atalanta on the transfer of the Russian midfielder Alexey Miranchuk. Interest in the candidacy of the Russian was associated with the position of Shevchenko.
Before Jeon, Shevchenko worked as the head coach of the Ukrainian national team. He left the national team in August 2021 after the European Championship. Thus, Genoa was the first club in the coaching career of a Ukrainian.
As a player Shevchenko is known for playing for the Kiev "Dynamo", AC Milan and Chelsea.