News
Siluanov did not see the benefit of tax cuts to combat price increases – RBK
Tax cuts are good for supporting producers, but other tools are needed to reduce inflation, the head of the Ministry of Finance said.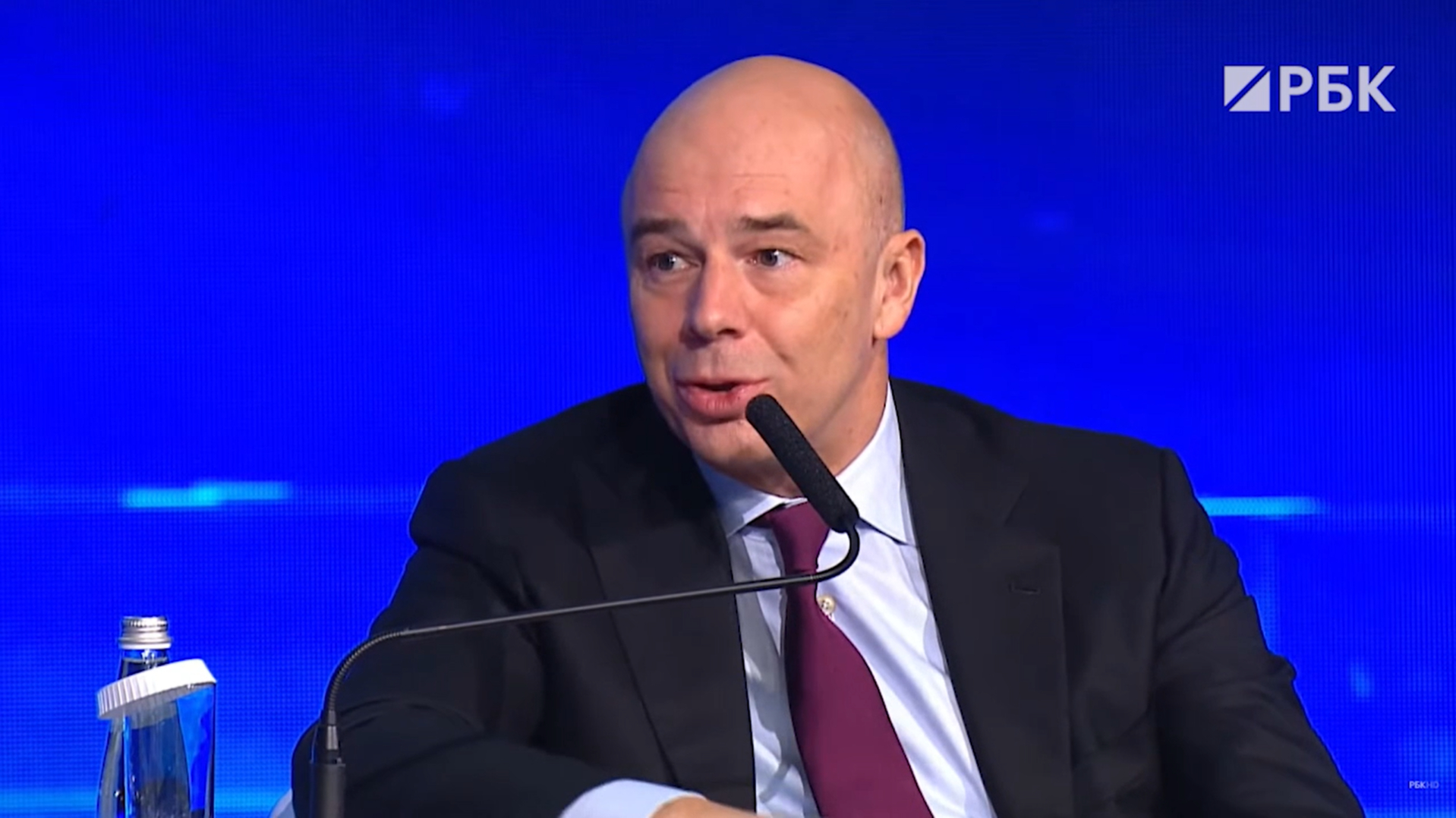 Video
A temporary measure in the form of a reduction in value added tax (VAT) will not lead to a decrease in prices, said Finance Minister Anton Siluanov at a session of the Russia Calling! Forum, broadcast by RBC.
"It seems to me that it is not entirely correct to apply such temporary measures to reduce inflation," the head of the Ministry of Finance said in response to the corresponding question of the moderator in the framework of the blitz poll. "We have other tools to tackle this problem, both on the side of monetary policy and on the side of the budget."
Siluanov added that tax cuts are "good for the economy." "But this does not lead to lower prices. We have reduced taxes many times and saw that the benefits from this were received, first of all, by the producers of certain sectors of the economy. Therefore, as a tool to reduce prices, tax cuts do not think a good way to go. But it would be good to support our producers, "explained the head of the Ministry of Finance.