News
Sinara was left without orders from Moscow transport for RUB0.5 trillion – RBK
Sinara first lost the contract for the supply and maintenance of tram cars for the needs of Mosgortrans, and then lost the tender for the supply and maintenance of 95 electric trains for the MCD. Over the week the company lost about ₽500 billion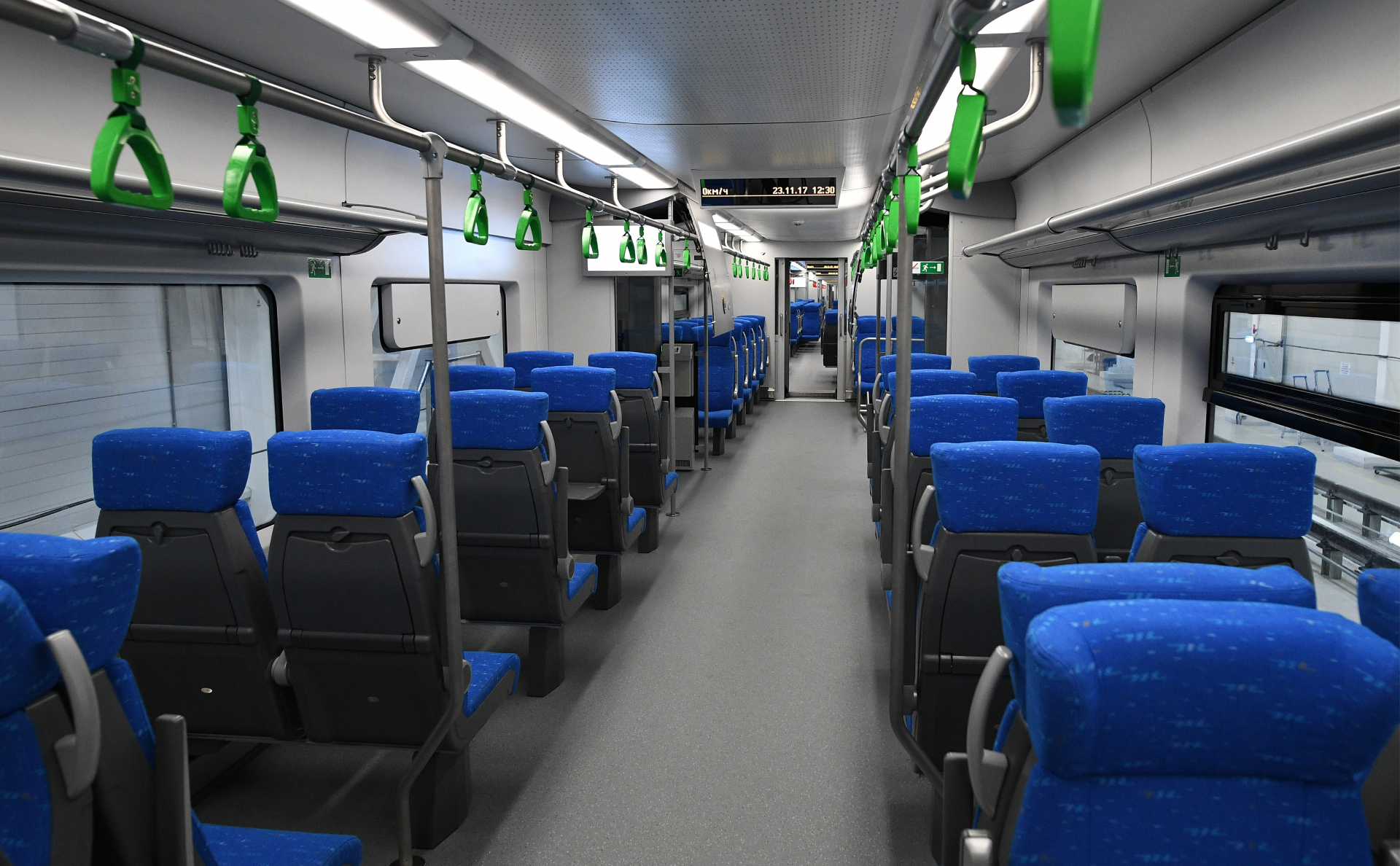 Photo: Donat Sorokin / TASS

Tver Carriage Works (JSC TVZ) won the tender for the purchase and maintenance of 95 electric trains for Moscow Central Diameters (MCD-3 and MCD-4). This was reported to RBC by the press service of the Central Suburban Passenger Company (TsPPK).
"The tender for the purchase and maintenance of 95 electric trains for the MCD has ended. When developing the requirements, we conducted a series of studies to study the peculiarities of the life of modern passengers who travel between the Moscow region and the capital. We have collected reviews on trains that serve the first two diameters today. All this was taken into account when drawing up the technical assignment, "the message says.
The CPPK clarified that for the first lot for the purchase of two-door trains, only one application was received – JSC TVZ, which fully met all the requirements of the documentation and won on the principle of a single participant.
For the second lot, two applications were received for three-door trains – from JSC TVZ and LLC Trading House STM (part of the Sinara – Transport Machines group of companies). "They were both allowed to participate. The winner was TVZ OJSC, which showed the best offer in terms of price and experience, "the CPPK reported.
According to data on website state purchases, JSC TVZ offered 289.2 billion rubles for the second lot, and TD STM – 292 billion rubles. The total cost of two contracts for both lots for the Tver Carriage Works amounted to more than 395 billion rubles.