World
Sinitsina spoke about her free dance dress – International News
Russian figure skater Victoria Sinitsina, performing in ice dancing with Nikita Katsalapov, after winning the European Championships in Tallinn, spoke about her dress for the free program.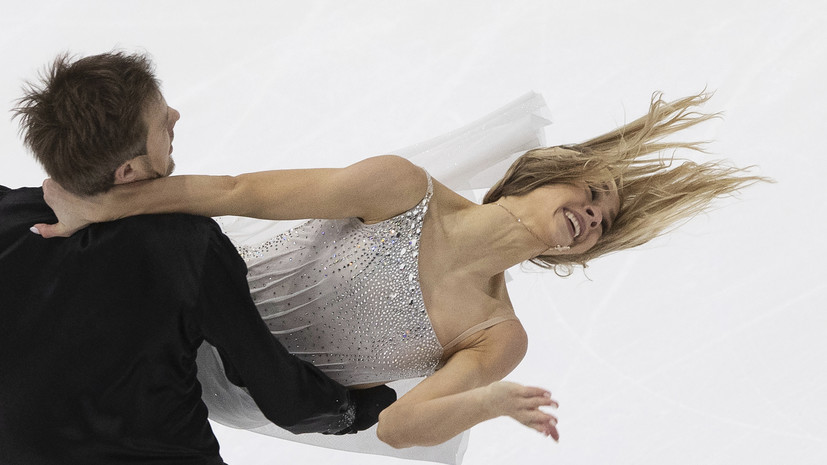 "I have another dress, and I keep it for now. But I really like this white, I feel like a light fluff, a flying snowflake in it. I think it will definitely go to Beijing with me, "Sinitsina quotes "Championship".
Sinitsina and Katsalapov received 217.96 points from the judges in the sum of two programs and became two-time European champions.
Formerly Sinitsina statedthat in the free dance, their duet is trying to convey their lives and careers.