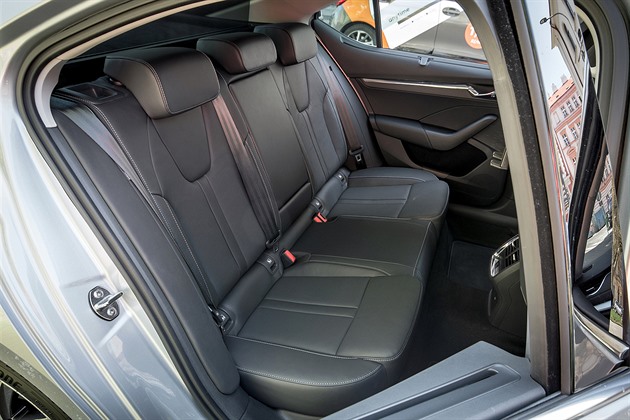 "We started making cars without door panels. Grupa Antolin employees, however, with the support of Škoda employees, were able to deliver fillings to production again in mid-March. Completion of parked cars could start in full at the beginning of June, when the supplier started production of a sufficient amount of door fillings for both ongoing production and overhauls," said the Škodová trade unionist.
Incomplete cars were finished both at workplaces inside the plant and at an external workplace in Lysá nad Labem. "Despite the fact that the conditions were not easy, especially complicated by the lack of additional parts, all production, quality, logistics and purchasing employees worked hard, for which we owe them our big thanks," added the union.
The fire engulfed the production halls of Grupo Antolin on Saturday, January 29, and the firefighters extinguished it after 17 hours. According to preliminary estimates, the fire caused damage of over a billion crowns. It was one of the most destructive fires in the Czech Republic. In 2015, the fire at the Unipetrol premises in Záluží near Litvínov caused the highest damage to date – for four billion crowns.