World
Skvortsova announced plans of FMBA to produce 1 million tests per week to identify "omicron"
The Federal Biomedical Agency of Russia plans to produce one million test kits per week to detect the omicron strain.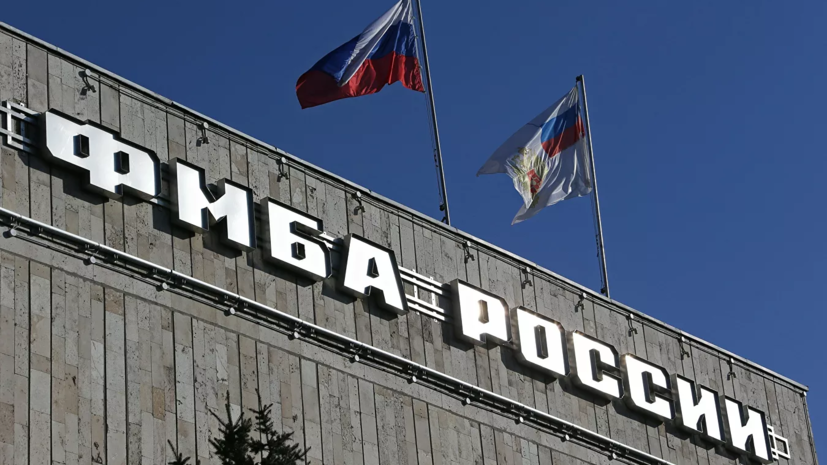 On this, according to RIA Novosti, stated Head of FMBA Veronika Skvortsova.
"We will provide a working turnover within 7-10 days. We will reach the base capacity of a million tests per week, "Skvortsova said on the air of the Russia 24 channel.
According to her, if necessary, the production capacity of tests can be increased to 2-3 million per week.