World
Stoltenberg informed the EU defense ministers of the results of the Russia-NATO Council
NATO Secretary General Jens Stoltenberg told the participants in the meeting of EU defense ministers about the results of the NATO-Russia Council meeting, EU High Representative for Foreign Affairs and Security Policy Josep Borrell said.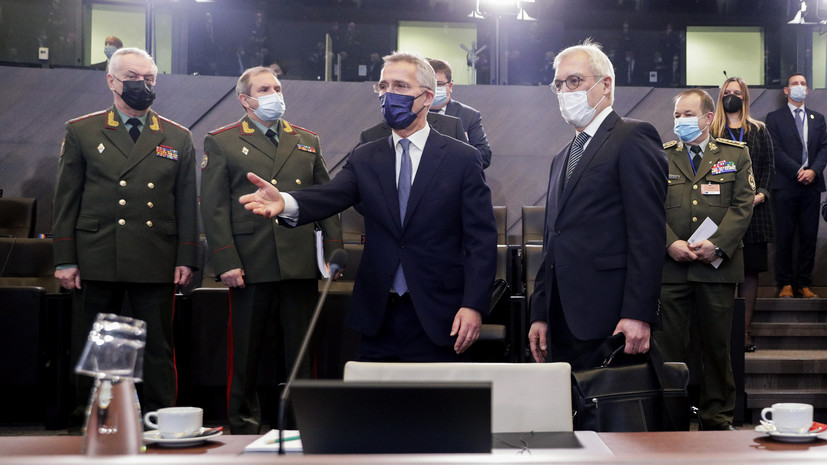 Borrell wrote about this on his Twitter.
He noted that Stoltenberg and UN Deputy Secretary General for Peacekeeping Operations Jean-Pierre Lacroix informed about the results of the ministerial meeting.
Formerly a spokesman for the US State Department Ned Price statedthat the American side hopes that diplomatic interaction between Washington and Moscow will continue in the coming days.