News
Svetlichnaya's family reported the actress was hospitalized in intensive care – RBK
81-year-old actress, recently faced with health problems, ended up in neurosurgical intensive care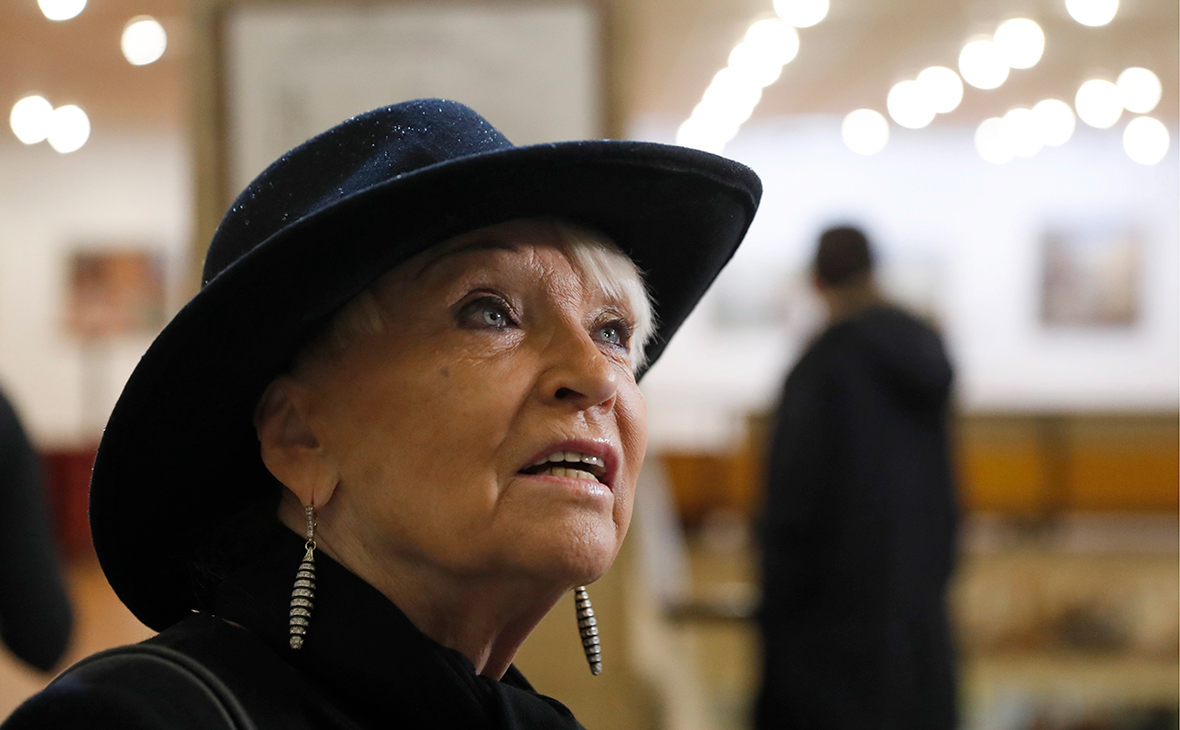 Svetlana Svetlichnaya

(Photo: Artem Geodakyan / TASS)

Actress Svetlana Svetlichnaya ended up in neurosurgical intensive care. This was announced on the air of Channel One by her granddaughter Maria Ivashova.
Ivashova said that she made an appointment with her grandmother, but when she came to her, she saw an ambulance car at the entrance. "Later it became clear from the concierge that she [Светлана Светличная] asked to call an ambulance. Came out, she's in the car. Agreed to be hospitalized. <...> We no longer spoke, because she was admitted to the neurosurgical intensive care unit, "said the granddaughter of the actress (quote from TASS).
Svetlichnaya became famous for her roles in the television series "Seventeen Moments of Spring", in the film "The Diamond Arm", as well as in "The Meeting Place Cannot Be Changed."
In November 2020, Svetlichnaya suffered a stroke, and on recent filming a soffit fell on her, wrote the newspaper "Moskovsky Komsomolets". According to the newspaper, the actress received a head injury, after which she developed signs of dementia.