World
Sweden deployed additional forces to defend the island of Gotland
The Swedish Armed Forces have deployed an additional operational special unit to the island of Gotland, TASS reports with reference to the country's Armed Forces.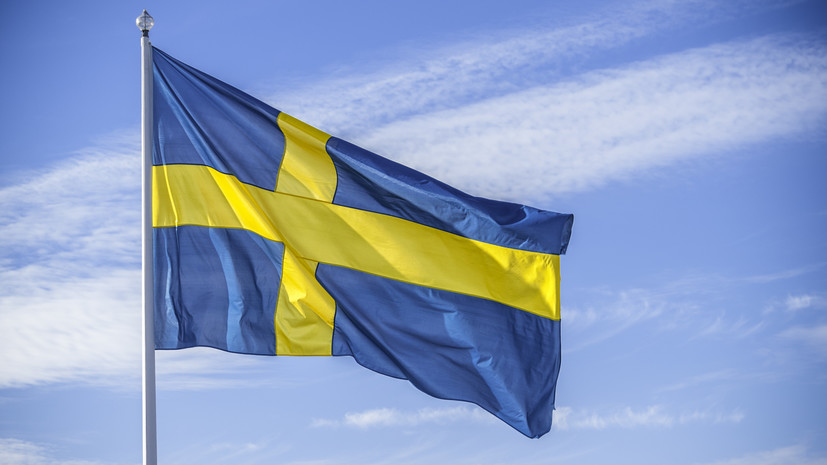 © Martin Wahlborg

Gettyimages.ru
In a statement from the Swedish Armed Forces, these actions were called "Sweden's reaction to the aggravation in relations between Russia and Ukraine."
At the same time, the head of the operations department of the Swedish Armed Forces Mikael Claesson, "this does not necessarily mean an increased threat."
"We always act in accordance with the current situation," he said.
The Minister of Defense of the Kingdom, Peter Hultqvist, explained the transfer of the special forces by the need to strengthen the defense of Gotland in the current "tense situation".
Former NATO Secretary General Jens Stoltenberg declared that Sweden and Finland meet NATO standards in most areas. He stressed that they can become members of the alliance "very quickly" if they make such a request.
Footage from the scene of the main events of the day on our
YouTube