World
The All-Russian Association of Fishermen commented on the situation with prices for caviar
President of the All-Russian Association of Fishermen (VARPE) German Zverev commented on the situation with prices for caviar.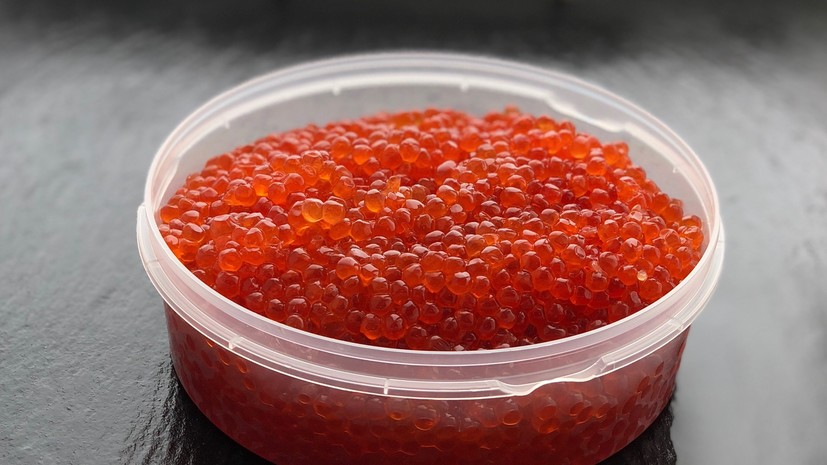 In conversation with "Russian newspaper" he stated that the cost of transporting fish products by rail remains high. In addition, the growing food inflation in the world has a serious impact on prices. There is also a high demand for caviar from Asian countries.
"All these factors cause instability in the wholesale and retail segment, which is reflected in prices," Zverev explained.
Former head of Rosselkhoznadzor Sergey Dankvert commented on the situation with caviar prices in Russia.