News
The Central Bank announced the absence of systemic risks in the situation with "Rusnano" – RBC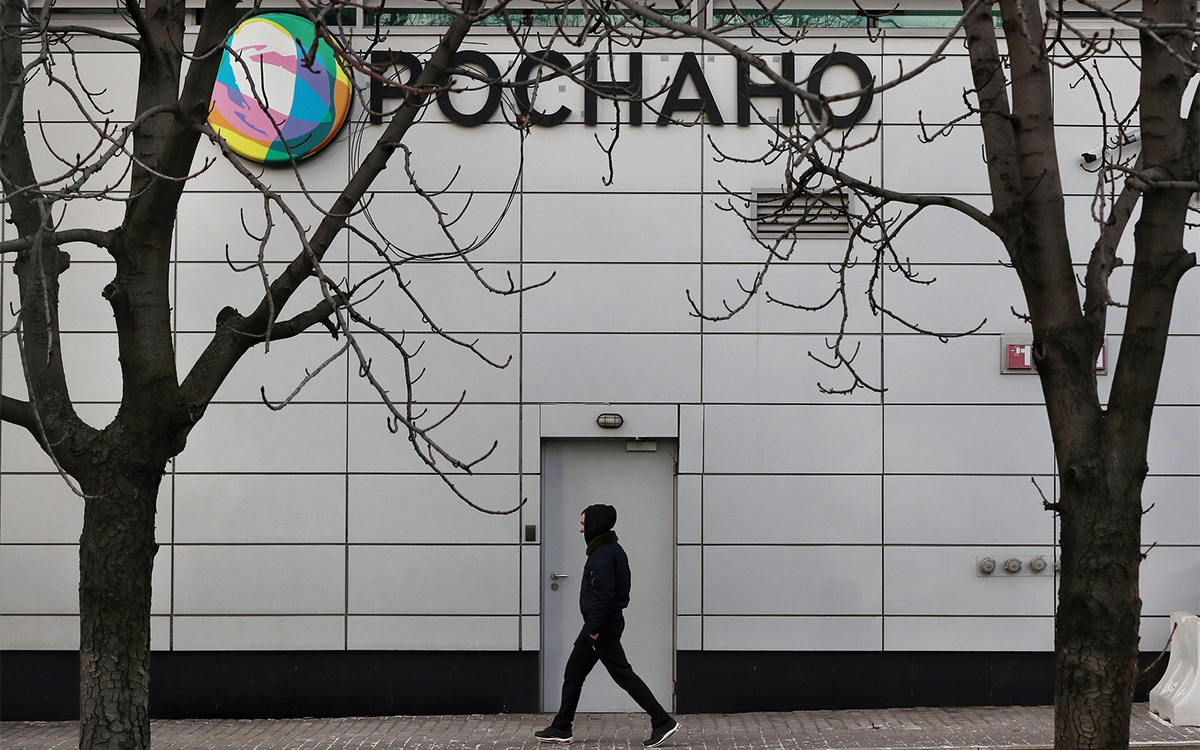 Photo: Andrey Lyubimov / RBC

The Central Bank did not see systemic risks in the situation with the bonds of Rusnano, said the first deputy chairman of the regulator Ksenia Yudaeva at a briefing, RBC correspondent reports.
"The government – in particular, the Ministry of Finance – has already said that they are not considering scenarios in which there could be a default or some non-payment on loans with a guarantee. <...> We do not see any reasons for expecting systemic risks in this situation, "Yudaeva said.
According to her, loans and bonds with and without government guarantees are distributed evenly throughout the system.
Mosbirzh stopped trading in bonds of the state innovation corporation Rusnano for over 70 billion rubles. by order of the Bank of Russia on the evening of November 19. How explained at the Central Bank of RBC, the shutdown occurred due to the fact that the regulator learned that the corporation was discussing debt restructuring with creditors, which created the risk of insider trading on the exchange.