News
The court overturns the verdict in the case of embezzlement in the company of Artem Chaika – RBK
The cassation court overturned the verdict of the former top managers of the company supplying rubble for Russian Railways in the case of embezzlement of 140 million rubles. The company later became owned by Artem Chaika. FAS linked her with the ex-governor of the Chelyabinsk region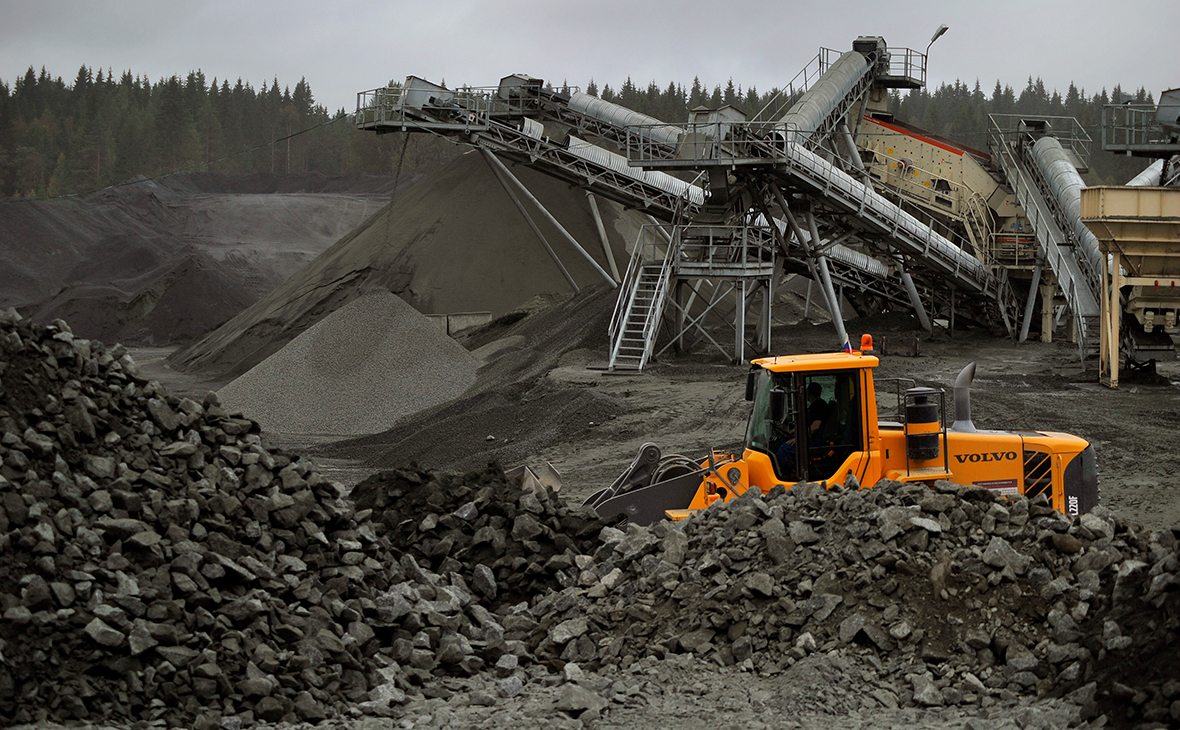 Photo: Ruslan Shamukov / TASS

The 2nd Cassation Court overturned the verdict of three convicted persons in the embezzlement case at the nonmetallic company Berdyaush (now PNK-Ural) and sent their criminal case for a new consideration to the Chertanovsky court. This was reported to RBC by the lawyer of one of the convicts, Alexander Lebedev, the information was confirmed by the press service of the 2nd Court of Cassation.
In 2019, the former CEO of Berdyaush Dmitry Suprun received four years in prison, his replacement in this position, lawyer Yekaterina Krasnikhina – six years in prison, economist Elena Dorozhevich – six and a half years; subsequently the Moscow City Court lowered their terms of punishment. The court agreed that during the period when the Berdyaush was owned by businessman Sergei Vilshenko (went abroad), the top management of the company withdrew 139.9 million rubles received for the supply of rubble for Russian Railways, through contracts with one-day firms. The money settled on Vilshenko's accounts, and the members of the group "could not refuse to follow Vilshenko's instructions on pain of dismissal and loss of wages," the court found.
The defense does not yet know the grounds on which the cassation court overturned the verdict; the motivation part of the decision is not yet ready, Lebedev told RBC. He added that the defense of the convicted insisted on canceling the verdict, the prosecutor's office and the victims – representatives of NK Berdyaush – objected.
In 2014, "Berdyaush" from Vilshenko was bought by Artem Chaika, the son of the former Prosecutor General Yuri Chaika. The case was initiated following the results of an audit conducted after the sale of the company; in addition, the accusation is based on the incriminating testimony of another former general director of the company, Vasily Gatsa, who was convicted in a special order. The rest of the defendants insisted on their innocence and put forward a version according to which the criminal case was supposed to prevent Chaika from paying off Vilshenko: he owed $ 80 million for the company, and the case was initiated several weeks before the due date under the contract.
The lawyers also drew attention to the circumstances of the life and health of the defendants: Ekaterina Krasnikhina was taken under house arrest during pregnancy, and three weeks after giving birth due to being late home she was taken into custody (a few days later this decision was canceled). The court of first instance refused to appoint Krasnikhina a postponement of punishment until the child's 14th birthday, although the state prosecutor asked for her, and she was taken into custody in the courtroom. On appeal, Krasnikhina was released with a reprieve.