News
The court sent the defender of the park in Yekaterinburg for compulsory treatment – RBC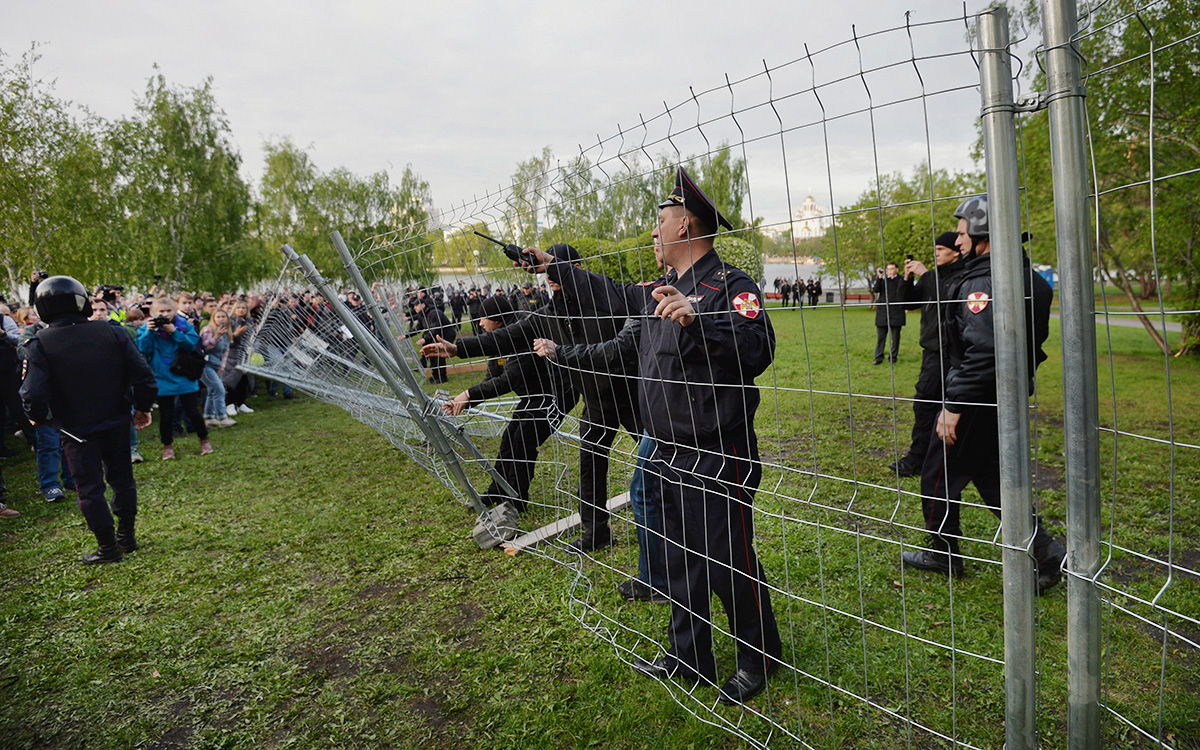 After a wave of disturbances, the local diocese refused from plans to build a temple on this site. The authorities held a vote and found that 57.66% of 56 thousand surveyed citizens came forward for the temple to be built on the territory of the former Ural Instrument-Making Plant.
According to the investigation, during those protests, Nogovitsyn, together with other protesters, destroyed a temporary fence, which cost 7.5 thousand rubles. wrote local edition E1.
According to E1, Nogovitsyn was accused of violating the rules for holding rallies (Article 20.2 of the Administrative Code). On June 6 of the same year, the Leninsky District Court fined him 10 thousand rubles. However, this decision was contested by the first deputy prosecutor of the region Vladimir Malenkih.
A criminal case against a protester was opened in February 2020, writes E1. Then the Seventh Cassation Court canceled the administrative penalty. The court's decision said that the young man took out at least six concrete blocks worth 2,727 rubles, on which the fence posts were held, and together with other protesters, knocked down at least five fence panels worth 4,930 rubles. wrote Znak portal with link to card index Verkh-Isetsky court.
According to the investigation, the man "wanted to violate public safety and order," and also supported other protesters in disagreement with the construction of the cathedral.
On July 13 of this year, when the court was hearing on the case of mass riots, Ivan Nogovitsyn refused to communicate with journalists. conveyed It's My City. Then the publication was told that the court would consider the issue of compulsory treatment. According to Znak, in March a member of the POC, Olga Ivantseva, visited the young man in the pre-trial detention center. According to her, Nogovitsyn was not in the cell, since from March 15 he had been undergoing a psychological and psychiatric examination, she noted.