News
The European Union approved a vaccine for children aged 5 to 11 – RBC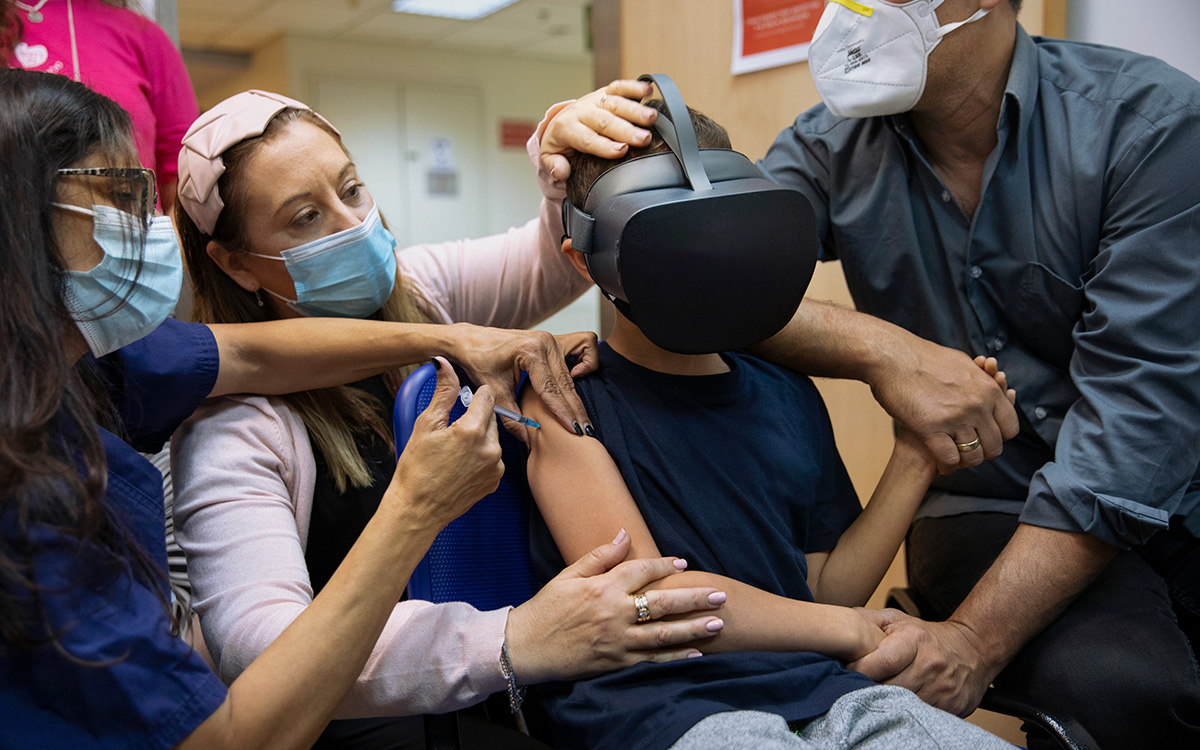 Photo: Oded Balilty / AP

The European Union has approved the Comirnaty vaccine from Pfizer and BioNTech for the vaccination of children from 5 to 11 years old. About it reported on the website of the European Medicines Agency (EMA), which is responsible for the scientific assessment, supervision and monitoring of drug safety in the EU.
Children will be given two injections Comirnaty every three weeks. The dose will be 10 mcg. According to the agency, such a dose in young children has the same effect as a dose of 30 mcg calculated for children 12 years and older.
During the research, the effectiveness of the vaccine in the prevention of COVID-19 was established, it was almost 91%. The true efficiency rate can vary between 68 and 98%, the agency said.
The main identified side symptoms in children are soreness and inflammation at the injection site, fatigue, headache and muscle pain, chills. The researchers concluded that such consequences outweigh the risks that can arise from infection with the coronavirus.