News
The ex-head of the Amur space city was accused of bribery and abuse of authority – RBK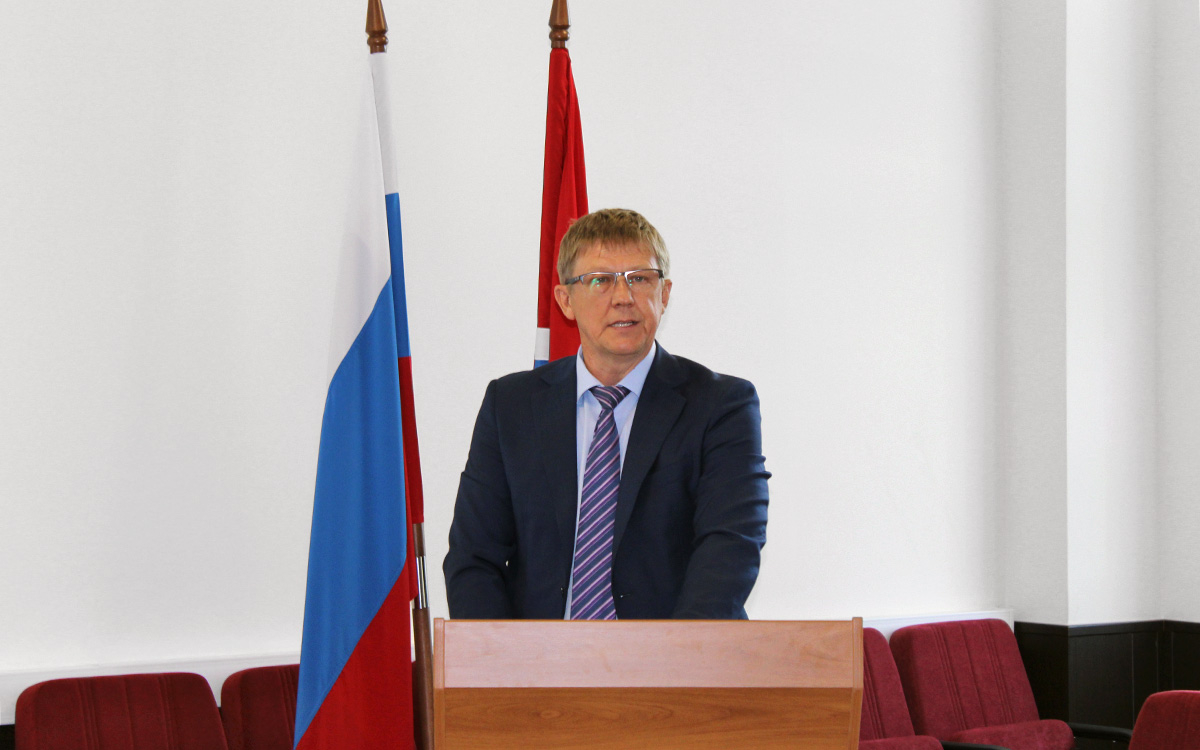 Sergey Levitsky

(Photo: admciol.amurobl.ru)

The former head of the closed administrative-territorial entity (ZATO) Tsiolkovsky was accused of abuse of office, taking a bribe, money laundering and obstruction of the legal activities of an entrepreneur, informs Investigative Committee for the Amur Region. Near Tsiolkovsky there is the Vostochny cosmodrome, in the city now reside employees of the cosmodrome and other structures that provide launches.
The investigation believes that in 2018 the ex-head of the city influenced the decision of the City Duma to increase the cost of building a snow town from 1.2 million to 3 million rubles, and then instructed the administration staff to create conditions at an auction for its construction, under which to win only one particular firm could do it. After the victory, she received under the contract 2 million 985 thousand rubles, of which 128 thousand were transferred to the account of the head of the city so that he could repay the loan. Now the case has been referred to the court.
Former Mayor of Tsiolkovsky Sergei Levitsky arrested on charges of abuse of power in April 2021. He headed ZATO since the fall of 2018: in September Levitsky appointed interim mayor, and in November elected the head of the city. In March 2021, he filed resign.
Levitsky did not admit his guilt. During the trial, where the question of the measure of restraint was being decided, he statedthat he never used his official position to make a profit "just for himself." According to him, there were two participants in the construction auction, and the second participant "could well appeal [итог аукциона] in the management of the Federal Antimonopoly Service ".
Prosecutor's Office of the Amur Region clarifiesthat the accused faces up to ten years in prison.