News
The father of a schoolgirl who disappeared in 2013 told his version of her disappearance: Society: Russia: Lenta.ru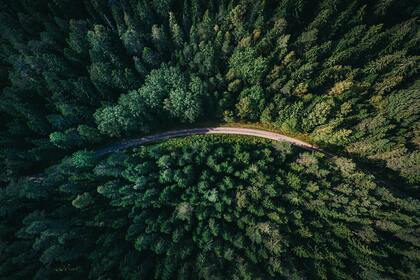 Lost in Nizhny Novgorod region in 2013, 15-year-old schoolgirl Anastasia could have been kidnapped. This version of events was named by the girl's father Oleg Kokhanyuk in a conversation with "Izvestia".
He explained that Anastasia was afraid of water and animals, so she would not go to the forest herself. Kokhanyuk also noted that Anastasia's remains were discovered a year after his trip with his wife to Nizhnevartovskwhere a girl very similar to their daughter was found. He suggested that the remains were deliberately planted so that the parents would not be looking for the child.
In addition, the man noted that Anastasia's blouse was very well preserved, which means that it was unlikely to have lain all this time in the ground. Otherwise, the clothes should have rotted, he stressed. Kokhanyuk added that he intends to go to Moscow for an independent examination of clothing and remains.
On the discovery of the skeleton of a girl who disappeared in 2013, became known January 11. Mushroom picker Ivan Zyablikov discovered the skeleton of a child four months ago, but the examination law enforcement was able to establish the identity of the remains only now.