News
The gates of the dams in St. Petersburg were closed due to the threat of flooding – RBK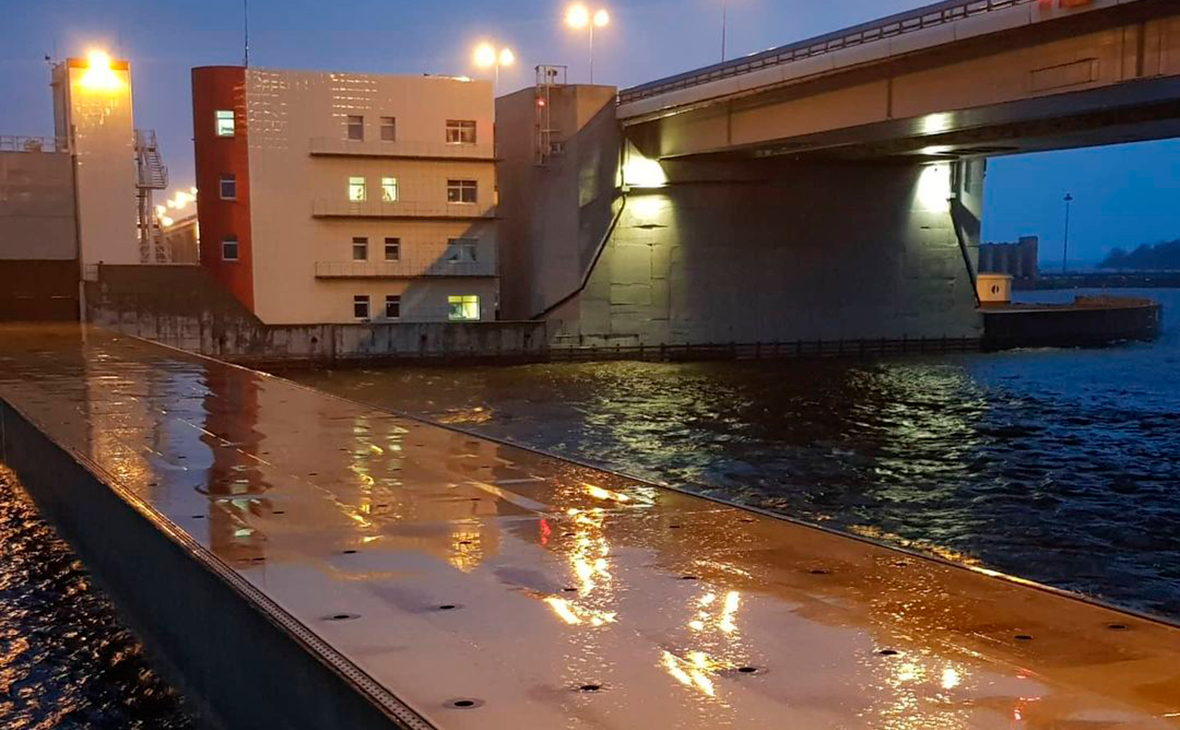 Photo: dambaspb_kzs / Instagram

The gates of the St. Petersburg dams were closed due to the threat of flooding, reported on Instagram of the Directorate of the Complex of Protective Structures of St. Petersburg. According to forecasters, on November 24, the water level in the Neva may rise "to the criteria of flooding," and the south-west wind may increase to 17-22 m / s.
The gates of all 11 dams were closed by 6:10 on November 24. In addition, from 4:00 by order of the captain of the port of St. Petersburg suspended navigation along the Kronstadt fairway.
The directorate of the complex of protective structures monitors the water level in the Neva at the Mining University. According to them, from 8:30 to 9 am the water rose from 108 to 113 centimeters and remained at that level for 20 minutes. Later, the water level began to decline and by 10:10 it returned to its previous level of 108 cm.
Flooding in St. Petersburg counts raising water above a level of 160 centimeters. In this case, 10 sq. km. city ​​squares will be flooded. If the water level rises to 200 cm, about 40 square meters will be flooded. km. or 6% of the total area of ​​the city, including large industrial facilities and the historical part of the city.