News
The head of Sibur assessed the financial effect of the merger with TAIF – RBK
The synergy from the merger of Sibur with the Tatar TAIF is estimated at "low hundreds of millions of dollars" per year, Dmitry Konov, the head of Sibur, told RBC. The company exchanged 15% of its shares for 51% of TAIF and bought the remaining 49% for $ 3 billion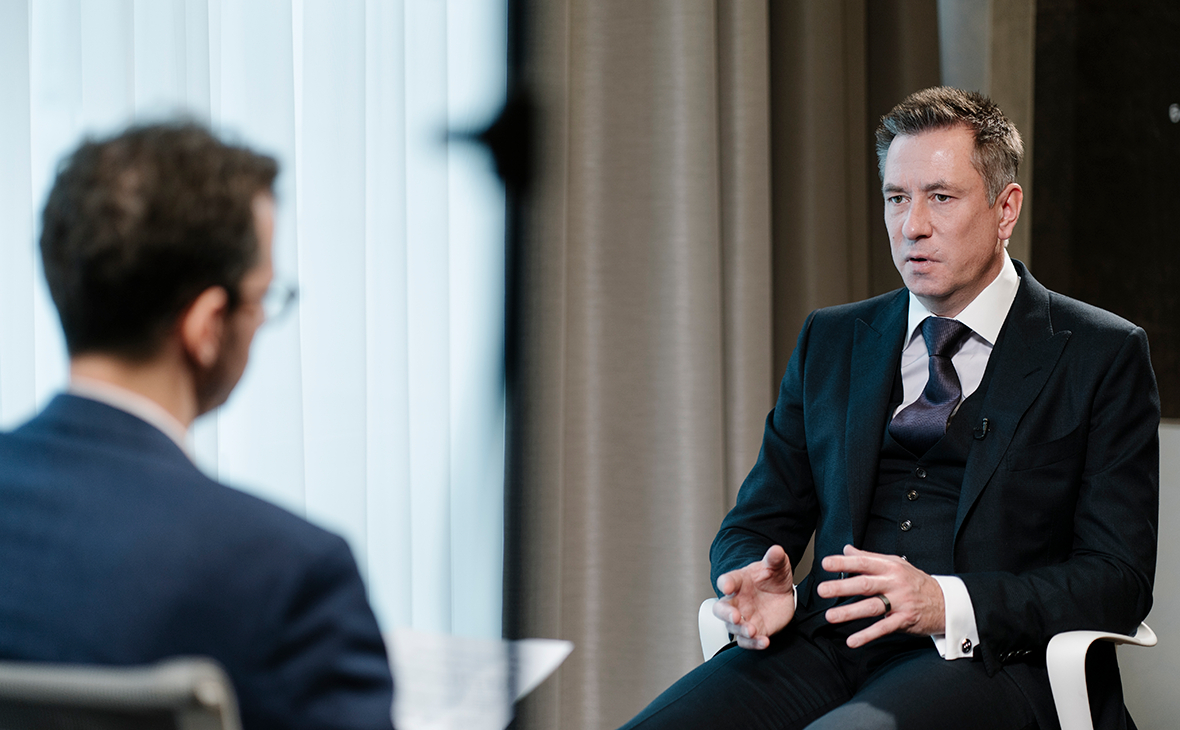 Dmitry Konov

(Photo: Mikhail Grebenshchikov / RBC)

Sibur is aiming for "low hundreds" of millions of dollars a year from operational synergies after merging with the Tatar group TAIF. This was stated in an interview with RBC by the head of the holding Dmitry Konov.
In September "Sibur" announced on the exchange of its 15% of shares for 51% of TAIF and the purchase of another 49% for about $ 3 billion, which will be paid for about ten years according to a certain schedule. The combined company is expected to become one of the five largest producers of polyethylene and polypropylene in the world.
As an example of synergy – readjustment of work within similar production facilities from the historical contours of TAIF and Sibur, says Konov. For example, at one enterprise in Nizhnekamsk, conditionally, 20 grades of polypropylene were produced, and during the year there were multiple transitions from one grade to another. Because of what, the overall productivity for the year decreased. "The same 20 brands could be produced at some Sibur enterprise, there were also transitions, and we were losing payload. Now it will be possible to place ten stamps on one site, and the second ten on another. This will allow each of them to receive a higher load, a more stable brand in terms of quality and convenient logistics for the client, "he adds, stressing that this does not lead to" any additional burden on customers ", that is, there will be no price increase …
Sibur also intends to supply raw materials to Tatarstan from its gas processing plants. The third possible synergy is the effectiveness of the location of new investment projects. "[Этот эффект] will not be noticeable in 2021–2022, but for a long time it is a very important factor for us, "says the head of the company. There are projects that Sibur had in the plans, and projects that were being worked out by TAIF enterprises. "It is likely that a certain part of them gravitates more towards Nizhnekamskneftekhim and Kazanorgsintez, and, conversely, [другую часть проектов логичней реализовать на исторических площадках «Сибура»]… The choice of the optimal site directly affects the economy of capital and operating costs, and in the long term – the convenience for customers, "he concludes.