News
The head of Sibur called the "main evil" of the petrochemical market – RBK
The "main evil" for the petrochemical market – both producers and buyers – is not the rise in prices in 2021, but the speed and frequency of their changes, the head of Sibur believes. Long-standing established system is malfunctioning, all world trade is undermined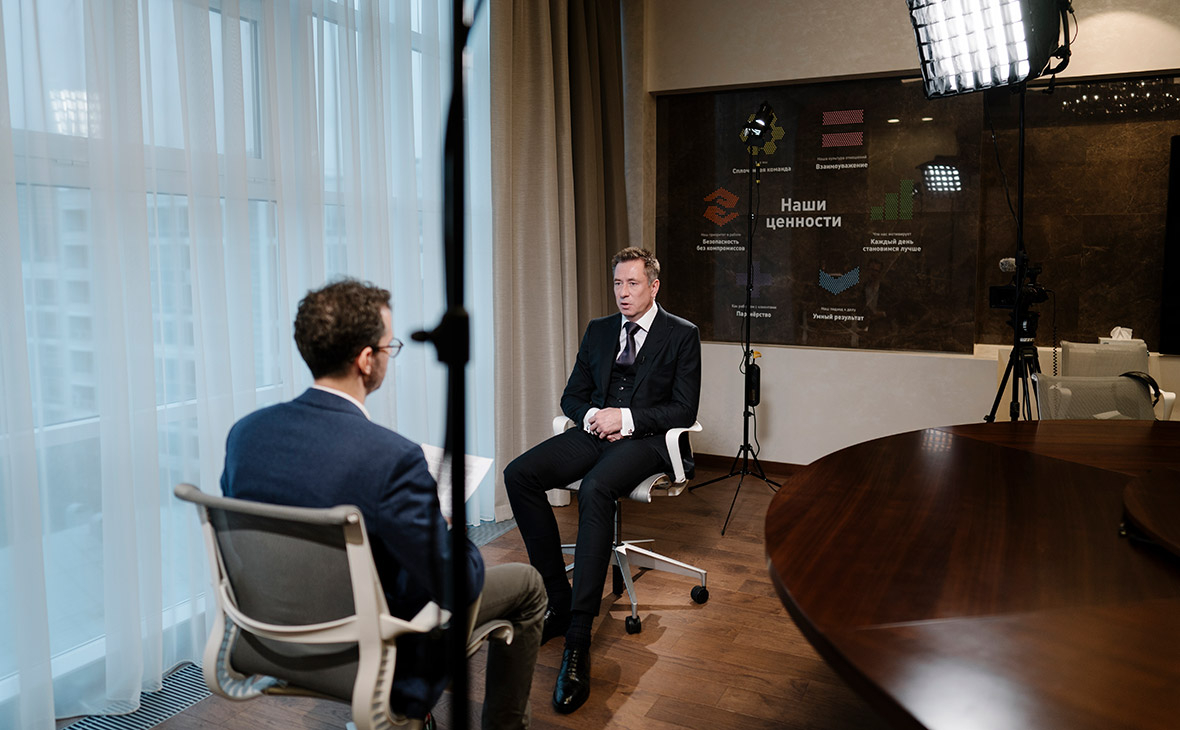 Dmitry Konov

(Photo: Mikhail Grebenshchikov / RBC)

Dmitry Konov, the CEO of Sibur Holding, believes that the "main evil" for the petrochemical market in 2021 is not price increases, but the speed and frequency of their change.
"The main evil – and this is true both for us and for the consumer – is not some absolute level of prices, but the speed and frequency of their changes. When prices rise and fall by 30% month by month, this is bad, "he said. in an interview with RBC…
There have been quite a few things this year, such as outages in American production (due to storm Uri), crash at the plant for the preparation of condensate for the transport of Gazprom in Urengoy and force majeure in Europe, which led to record prices for gas (almost $ 2 thousand per 1,000 cubic meters). "As a result, the long-standing established system is failing. This manifests itself in the hypervolatility of product prices, leading to anomalous shipping costs from one geography to another. In this sense, all world trade has been undermined, "says Konov.