World
The head of the British Foreign Office commented on the cyber attack on the websites of the Ukrainian authorities
British Foreign Secretary Liz Truss condemned the cyberattack on the websites of a number of Ukrainian ministries.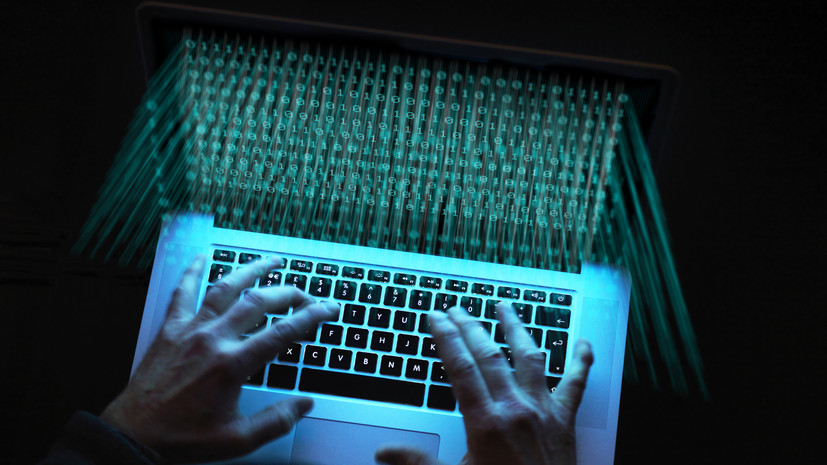 Gettyimages.ru

© Westend61
"The United Kingdom condemns today's cyberattacks against the Ukrainian government," wrote Trass on Twitter.
According to her, NATO will expand cooperation with Ukraine in the field of cyber security.
The Minister stressed that "Great Britain and its allies will assist Ukraine with the help of experts in the region."
On January 14, it became known that unknown hacked the official website of the Ministry of Foreign Affairs Ukraine and posted on it a message with threats in Ukrainian, Polish and Russian.
The website of the Ministry of Agrarian Policy and Food of Ukraine and resource of the Ukrainian Ministry of Education.