News
The head of the Ministry of Emergency Situations named the tasks for work in the Listvyazhnaya mine in Kuzbass – RBK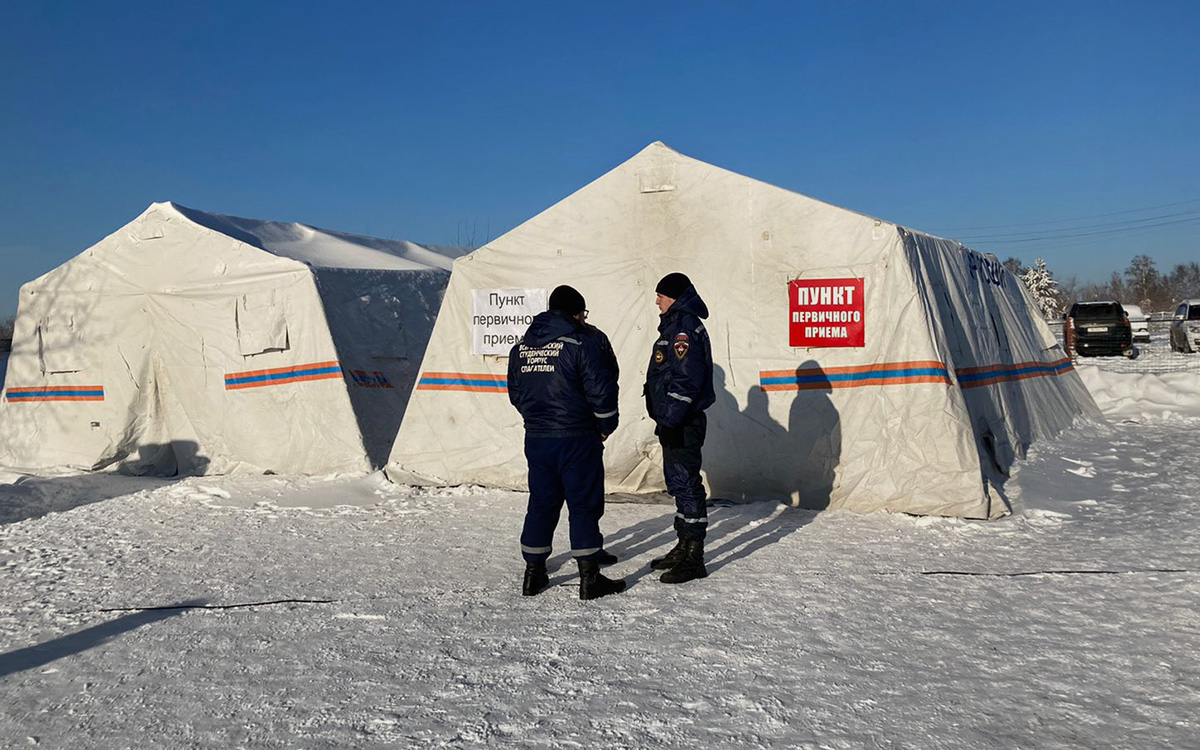 Photo: Svetlana Burmistrova / RBC

The operational headquarters draws up a work plan for the next day, November 27, in the Listvyazhnaya mine in Kuzbass, where more than 51 people died as a result of the fire. Acting head of the Ministry of Emergency Situations Alexander Chupriyan told RBC about this.
"They will go there again, and one of the tasks is to localize all ventilation ducts so that oxygen does not enter there. Oxygen and methane are an explosive mixture, as soon as it reaches the appropriate concentration, everything flies, "Chupriyan said.
When asked if there was any hope that someone had survived, the minister replied that the search would continue. "There is hope, but … we will search, we are looking for everything, today we have found," he added.
The material is supplemented