News
The head of the Ministry of Health of the Federal Republic of Germany called death from COVID-19 an alternative to vaccination – RBK
The head of the German Ministry of Health, like the Prime Minister of Hungary earlier, said that the population does not have much choice: either they will receive immunity from COVID-19, having been ill or vaccinated, or they will die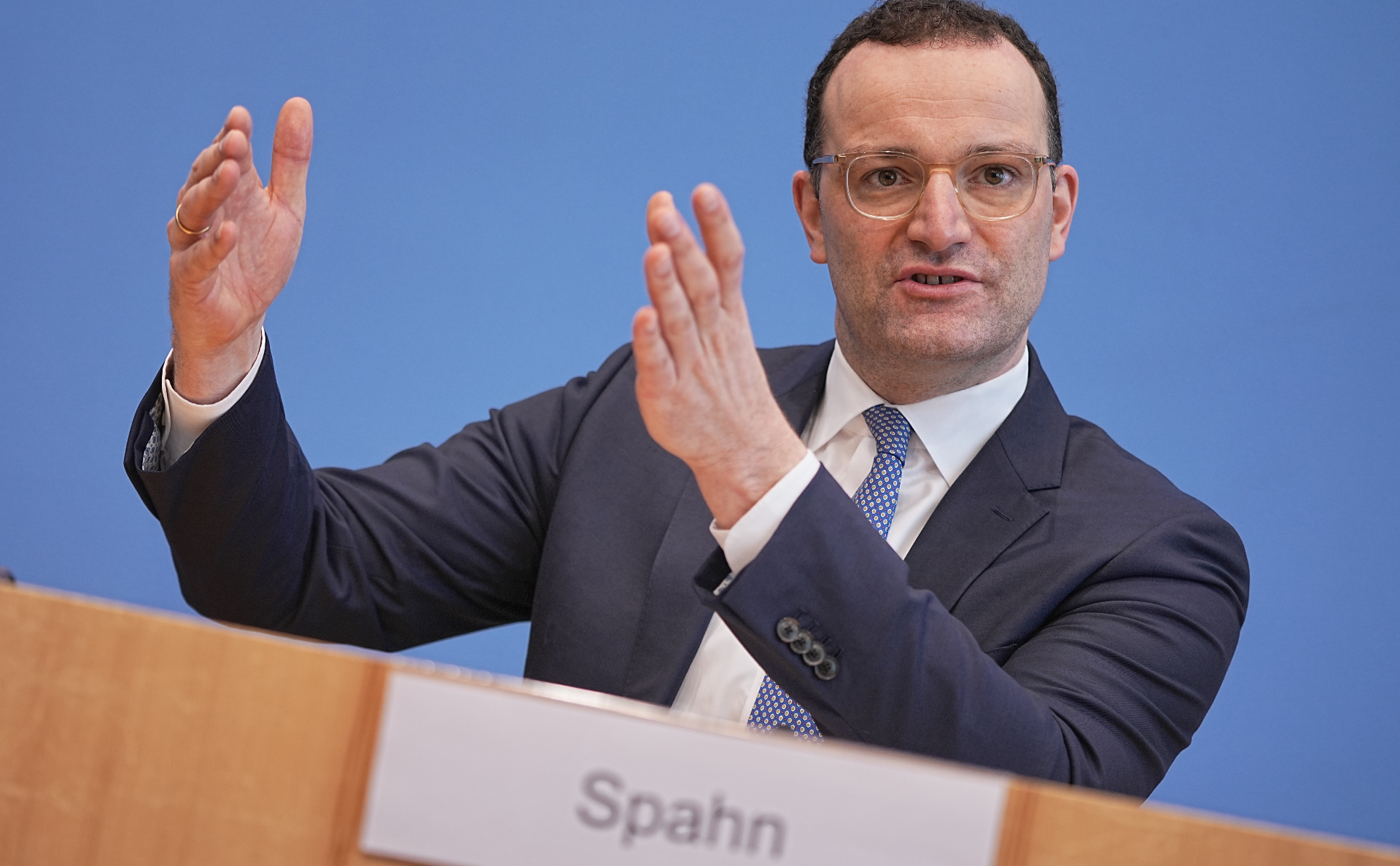 Jens Spahn

(Photo: Michael Kappeler / Global Look Press)

The head of the German Ministry of Health, Jens Spahn, said that in the coming months, due to the spread of the delta strain of the coronavirus, the absolute majority of Germans will have to either get vaccinated, or get sick, or die. transfers The Local.
"Probably by the end of this winter, as they sometimes cynically say, almost everyone in Germany will be either vaccinated, or cured, or dead," the minister said. Spahn stressed that in Germany "a very, very difficult situation in many hospitals." "This is why we strongly recommend vaccination," he added.
According to the WHO, the incidence of COVID-19 in Germany has been hitting records in recent weeks. On November 18, 65 thousand new cases of the disease were recorded in the country at once – the maximum since the beginning of the pandemic. A rapid increase in the number of infected in Germany began in mid-October. At the same time, the daily number of deaths from COVID-19 in Germany, although it has been growing in recent weeks, is far from the values ​​of the first waves of the epidemic.
In total, 1,390 deaths from coronavirus infection were recorded in Germany over the past week. At the peak of the epidemic, in January 2021, over 6 thousand people died in the country from COVID-19 every week. According to data the Robert Koch Institute, among those who died between the ages of 18 and 59, the proportion of fully vaccinated people does not exceed 23.1%. The proportion of those fully vaccinated in intensive care units in Germany is approximately 13%. At the same time, the full course of vaccination in the country passed 67% of the population, another 2.5% received at least one dose of the vaccine.