World
The Ministry of Digital Transformation warned Russians about scammers using the theme of QR codes
The Ministry of Digital Transformation has warned Russians about scammers who use the theme of QR codes in order to steal a user's account on Gosuslugakh.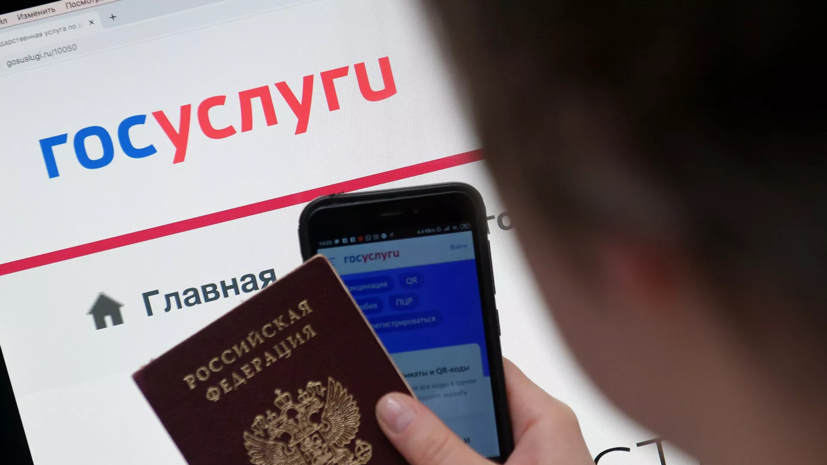 The department emphasized that we are talking about a scheme similar to gaining access to online banks.
"Scammers initiate a password recovery to a user's account over the phone in order to steal his account. To do this, when entering the account, they enter the victim's phone number, after which they call the user and ask him to dictate the code received in the SMS, "- explained in the ministry.
Having learned the code, the scammers generate a new password, and the real user loses access to the account.
As recalled in the Ministry of Digital Development, employees of the State Services portal never call without a citizen's application and do not request his data.
Previously, the Kommersant newspaper reported on the fraud scheme.
As noted, phone scammers use the theme of QR codes in order to gain access to the personal account of citizens on the "State Services".