World
The Ministry of Emergency Situations warned that hurricane winds are expected in Crimea – Teller Report Teller Report
A storm warning was announced in Crimea on January 15, Saturday. In the morning, hurricane-force winds are expected in the republic – up to 30-35 m/s.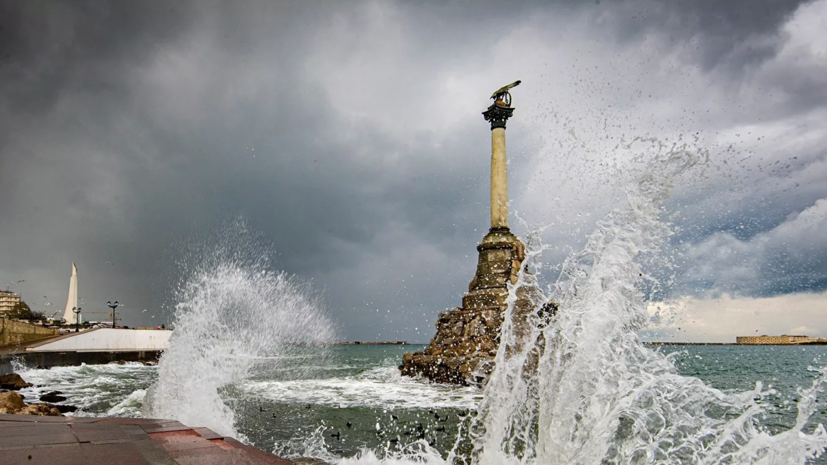 "According to the Crimean Department for Hydrometeorology and Environmental Monitoring, on the morning of January 15, hurricane winds are expected in Crimea – up to 30-35 m / s," he quotes RIA News department.
A northwest wind of up to 35 m/s is mainly possible in the mountainous regions of the peninsula, and forecasters also warned of heavy frost.
In the next three days in the Crimea, snow, fog, sleet are possible.