News
The Ministry of Health explained the need to vaccinate adolescents against COVID – RBC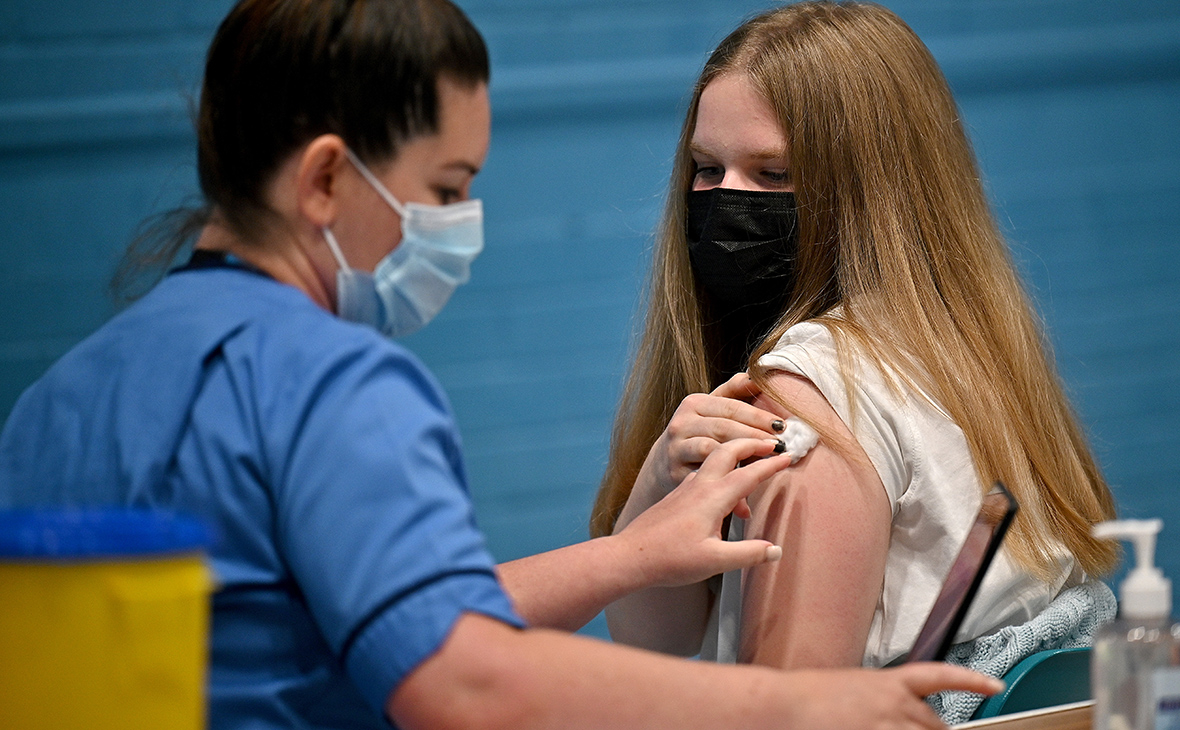 Photo: Jeff J Mitchell / Getty Images

In more than half of children, COVID-19 proceeds with clinical manifestations; in many, the disease is severe. In this regard, the Russian Ministry of Health has registered a vaccine for the prevention of new coronavirus infection in adolescents aged 12-17 years inclusive – "Gam-COVID-Vac M". This was reported to reporters by the press service of the Ministry of Health.
According to the ministry, since the beginning of the pandemic, more than 5% of all patients with coronavirus have been minors. This is less than in other countries, the Ministry of Health notes, but due to the spread of the delta strain, the number of cases is growing. To date, more than 30 thousand children with coronavirus receive medical care in Russia at the same time, the ministry added.
In September, the National Research Center for Epidemiology and Microbiology named after N.F. Gamalei filed documents for registration of a vaccine for adolescents. The drug was developed on the basis of the Sputnik V vaccine.
In November, the Deputy Mayor of Moscow Anastasia Rakova reported on the beginning of the third phase of clinical trials of a drug against coronavirus for adolescents.
"Gam-COVID-Vac M" or "Sputnik M", as it may to name, for adolescents – this is the same "Sputnik V", but the concentration of the active component in it is five times less. The dosage was developed based on the results of the first two phases of clinical trials. The drug, like Sputnik V, consists of two components, which are administered at intervals of 21 days.