News
The Ministry of Internal Affairs criticized the project of the Ministry of Emergency Situations on the "Safe City" system – RBK
The Safe City bill provides for the creation of a single operator to control the operation of the system. The Ministry of Internal Affairs fears that this will lead to a monopolization of the market for equipment for urban systems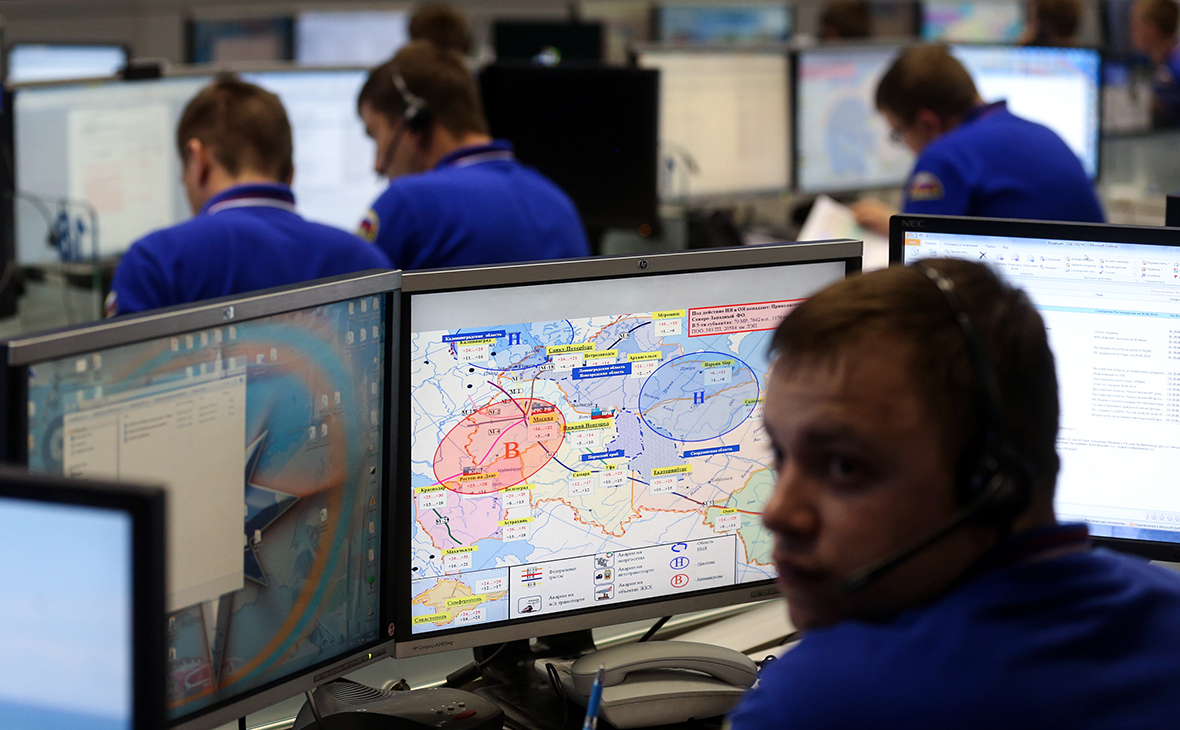 Photo: Sergey Fadeichev / TASS

The Ministry of Internal Affairs criticized the draft law of the Ministry of Emergency Situations on the launch of the Safe City (BG) system. How writes Kommersant, citing sources and a letter from Deputy Interior Minister Arkady Gostev to the Emergencies Ministry, does not support the idea of ​​creating a company to control equipment purchases, as it fears market monopolization.
The bill envisages the creation of a system operator – the Safe City public law company (PPK), which will ensure the construction and operation of a unified system. According to the publication, in the letter Gostev made several comments on the document. In particular, the control of the Ministry of Emergency Situations over the spending of funds for the implementation of information systems "can lead to the implementation of control by the PPK" Safe City "over the activities of the executive authorities in general and the Ministry of Internal Affairs in particular," said the deputy head of the department.
The Ministry of Internal Affairs fears that if the PPK is endowed with a controlling function, it will become a monopoly supplier of solutions and equipment for BG in all regions. Kommersant was informed about this by a source familiar with the development of the project. The press service of the Ministry of Emergency Situations told the publication that they got acquainted with the position of the Ministry of Internal Affairs and took into account the comments when finalizing the document, however, they consider the position of the ministry "not entirely clear."
As the newspaper notes, the State Duma Committee on Information Policy also made comments on the bill and suggests that the Ministry of Emergencies, after the necessary revision, may not have time to introduce the document into the current session. But the committee supports the idea of ​​a unified structure for monitoring the introduction of security systems. "The concept of creating a PPK has an objective plus: an external regulator will appear, which will be able to influence all participants in the process and monitor the progress of the project throughout the country. Today it is far from always successful, "Kommersant quotes the head of the committee, Alexander Khinshtein.