News
The Ministry of Internal Affairs told how the card with the fingerprints of migrants will look like – RBC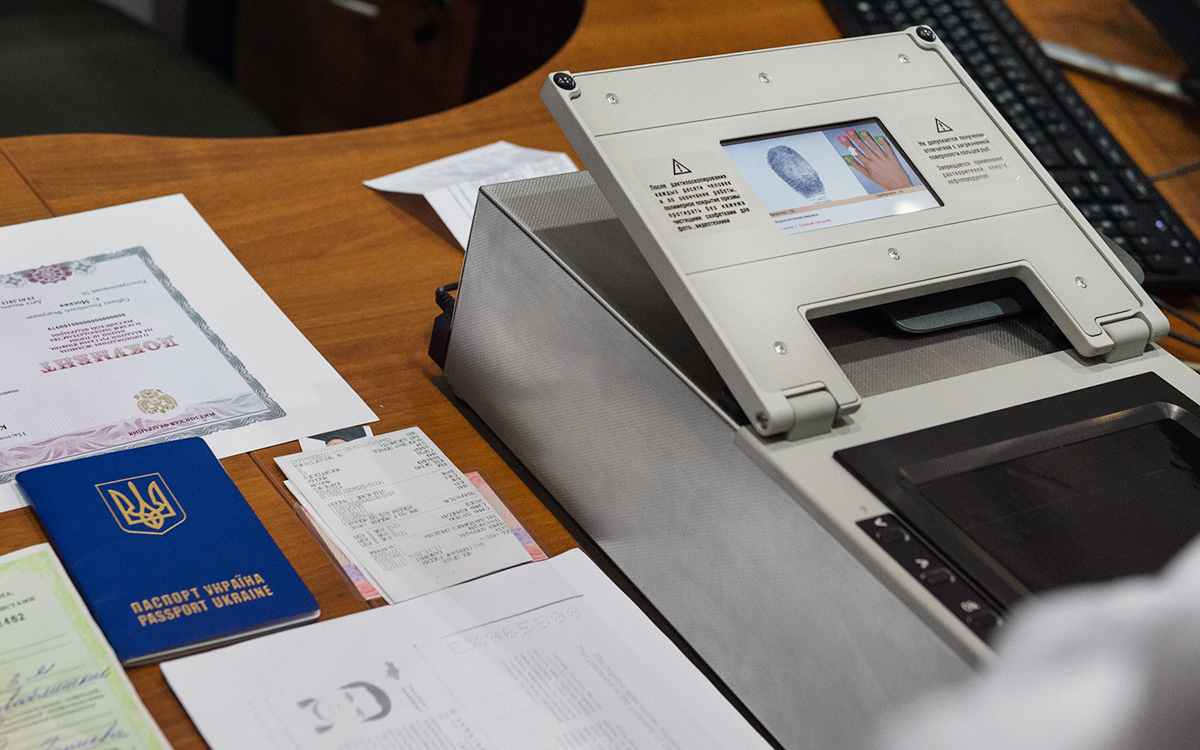 Photo: Denis Grishkin / RIA Novosti

A document for migrants, confirming the passage of fingerprinting, will be in the form of a plastic card with a photograph of the owner and an electronic data carrier. Interior Minister Vladimir Kolokoltsev signed the corresponding order.
The size of the card will be 8.56 cm x 5.39 cm;
The chip card will contain the owner's personal data: full name, citizenship information and identity document data;
A black and white or color photo 3 x 4 cm will be placed on the front side of the card;
The electronic carrier in the lower left part of the document will contain information about the foreign citizen, an electronic image of the face and an electronic image of the papillary patterns of the index or other fingers.
In September, the Ministry of Internal Affairs published a draft order, according to which migrants arriving in Russia from December 29 will have to receive a card with a chip on the passed fingerprinting. The rule will apply to foreigners and stateless persons who arrive in the country for a period of 90 days or more not to carry out labor activities, and to labor migrants.
If it turns out to be impossible to issue a card with an electronic carrier, a foreign citizen will have to receive a paper document with a photograph, confirming the passage of fingerprinting. Its form is also approved by the order of the ministry.