News
The Moldovan authorities announced the absence of a decision to pay the debt to Gazprom – RBK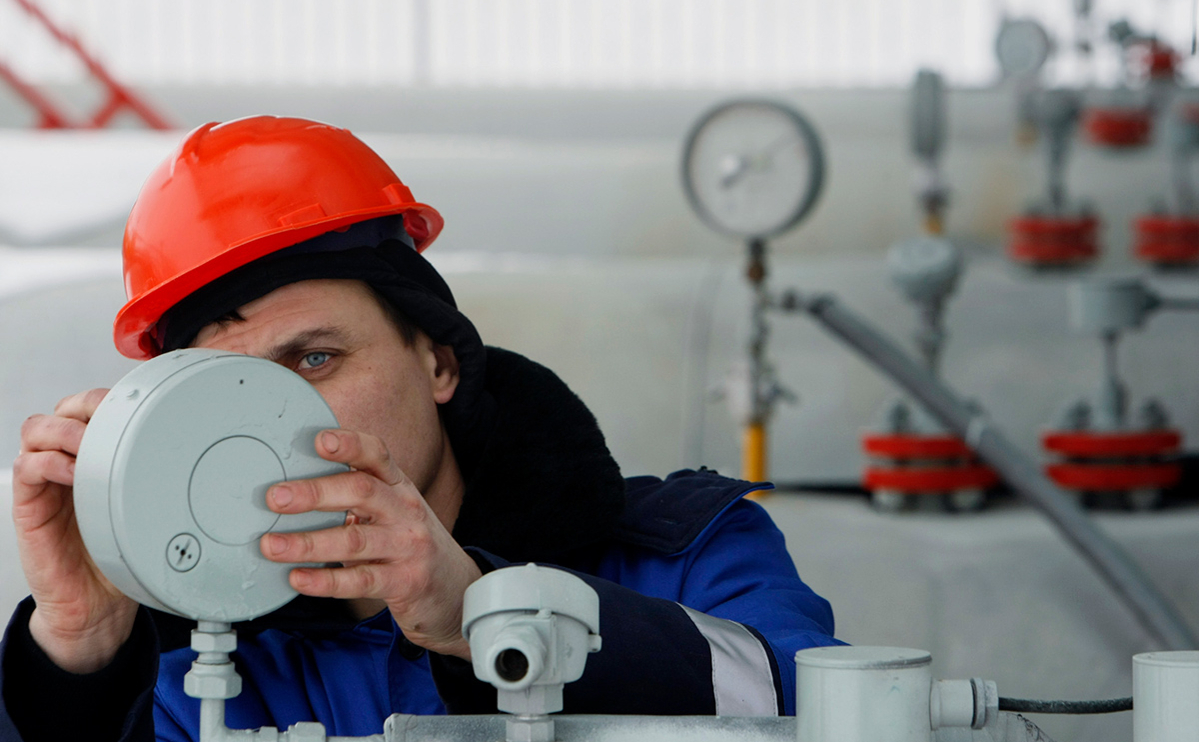 On the eve of the representative of "Gazprom" Sergei Kupriyanov reportedthat the Russian company is extremely disappointed with "the failure of the Moldovan side to fulfill its contractual obligations." He warned that if Moldovagaz did not make the payment due on November 22 in 48 hours, then Gazprom could stop gas supplies.
He specified that the contract with Moldovagaz was signed practically on the terms of the Moldovan side, but with an important point: Moldova had to make 100% of current payments for gas on time.
Another contract between Gazprom and Moldovagaz expired on September 30, but was extended until the end of October for the period of negotiations between the parties. The main problematic issues were Moldova's debts for past deliveries and the price formula. As a result was concluded a new contract, according to which deliveries began on November 1.
"Moldovagaz" will pay debt to Gazprom for five years, the corresponding agreement must be signed by the companies before May 1, 2022, but before that an independent audit of the debt will be carried out.
Leadership of Moldova blames in creating this situation, Transnistria, which is not under the control of the Moldovan authorities, which, according to Chisinau, has not paid for gas for years.
Gazprom is the largest shareholder of Moldovagaz and controls 50% of the company's shares. Another 35.3% belongs to the government of Moldova, and 13.44% belongs to Transnistria. Pridnestrovie transferred its shares to the management of Gazprom.