News
The number of Russians wishing to earn extra money on retirement has increased sharply – RBC
The number of people willing to continue working after officially retiring has grown by 22% compared to 2020. At the same time, more than a quarter of respondents after reaching retirement age want to try themselves in a new field.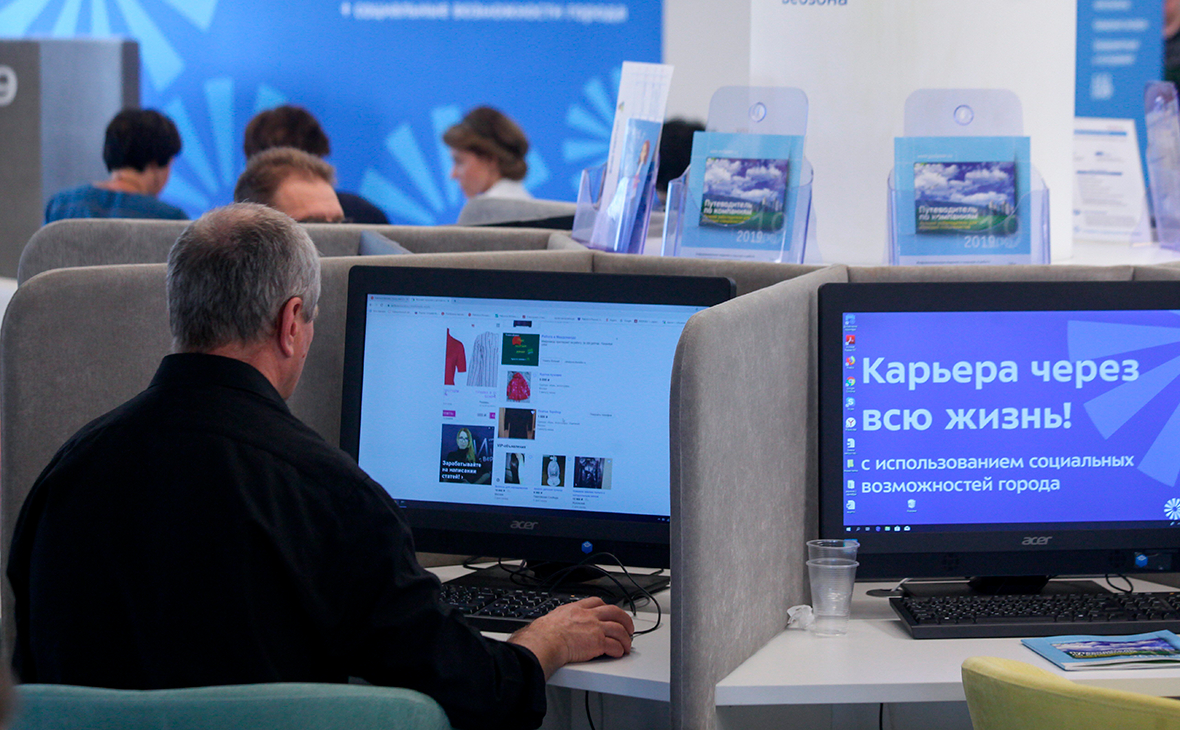 Photo: Sergey Vedyashkin / AGN "Moscow"

61% of Russians are going to work or earn extra money after reaching retirement age. This is evidenced by the data of the survey "Rabota.ru" and the NPF of Sberbank (RBC has it).
27% of respondents after retirement are going to devote themselves to taking care of the family, and 23% of respondents would like to spend time only for themselves. 16% plan to travel on retirement, 13% – to engage in self-education. 4% of survey participants answered that they would like to become bloggers (multiple choice, the result may be above 100%). The number of those wishing to continue working in retirement has grown significantly compared to last year: results In a survey conducted in November 2020, 39% of Russian residents planned to continue working after 60–65 years.
The study involved representatives from eight industries. Industrial workers are most eager to work in retirement (69%), and marketers the least (48%).
To the question "Are you going to work / earn extra money after your official retirement?" 23% of respondents answered negatively. 37% of the respondents would like to continue working in their specialty, 13% – to consult in their specialty, and 27% intend to change the field of activity. 32% of transport and logistics workers, 29% of education workers, 27% of financiers and 26% of industry representatives would like to retire to another field.