News
The photographer who accused the creators of the film "Yolki-8" of plagiarism set a new condition: Cinema: Culture: Lenta.ru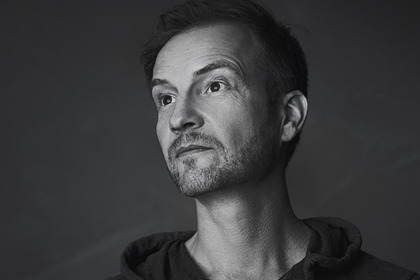 Norwegian photographer Stig Dyrdal, who accused the creators of the film "Yolki-8" of plagiarizing his picture, set a new condition for the studio Timur Bekmambetov Bazelevs, who worked on the painting. He proposed that the audience should resolve the dispute by determining whether the film poster plagiarized its frame, reports radio station "Moscow Speaks".
"Russian and Norwegian viewers can decide for themselves whether the poster for Yolki 8 is considered plagiarism or not. If yes, then let them offer a compensation amount for the publication of the photograph around the world, "Dyrdal suggested. He expects the filmmakers to publicly disclose the cost of compensation by February 15 this year, after which it will be paid to him through the Norwegian Embassy in Moscow.
At the same time, the photographer said that in this situation he is driven not by money, but by the desire to wean people from stealing. Dirdal also admitted that he went to the cinema at Yolki-8, but he did not like the film. "If the film "Yolki 8" was a pie that the creators would like to share, then only crumbs would be left for the New Year holidays, the public and art," the Norwegian shared his opinion.
Formerly Dyrdal declaredthat Bazelevs did not get in touch with him, as stated in the studio's Facebook post. In it, its representatives apologized for the fact that the poster of "Yolok-8" resembles one of the photographs of the photographer. The message stated that they had already contacted the author and offered to discuss compensation. The studio also said that they want to offer him cooperation in the framework of new projects.
January 7 Dyrdal posted on Facebook a post in which he compared his photo with the poster for the film "Yolki-8". He stated that plagiarism only confirms the value of his work.